Jeffrey MacBride

Small Business Program Manager

Lockheed Martin
Jeff currently serves as the Small Business Program Manager for Lockheed Martin Mission Systems and Training. He is responsible for identifying and nurturing innovative technologies from small businesses, that Lockheed Martin can leverage in their products, to benefit the warfighter. His additional responsibilities include managing a number of Navy-funded research and development programs that Lockheed Martin is supporting. He recently entered into a Mentor-Protégé Agreement with the Department of the Army, which will allow the protégé small business to develop their business infrastructure and capabilities through support, training, and technology transfer. Jeff is based out of Moorestown, NJ and has served in this position since August of 2011.
Jeff has eight years of experience with Lockheed Martin Mission Systems and Training. During his tenure with the company, Jeff has performed a variety of different roles within the Mission Systems and Training organization, including Software and Systems Engineering, Combat System Analysis, Capture Management, and Program Management for various Navy, Missile Defense Agency, and Coast Guard programs. Jeff holds a Bachelor of Science in Electrical and Computer Engineering from Rowan University, and a Master of Science in both Software Engineering and Engineering Management from Drexel University.
Sponsor & Exhibitor Opportunities
√ Nanotech Conference & Expo
√ Microtech Conference & Expo
√ Cleantech Conference & Expo
*Sponsorship Opportunities: Contact
Chris Erb
---
Platinum Sponsors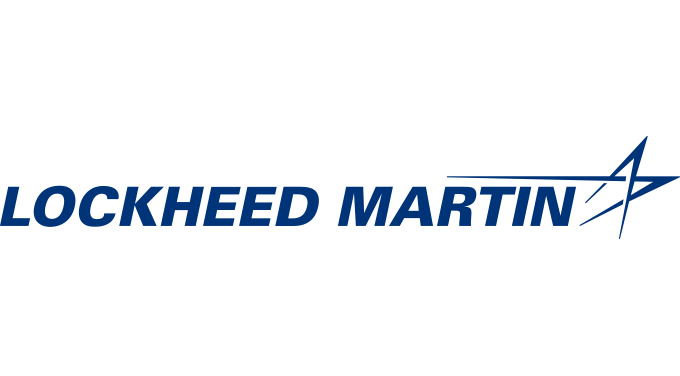 ---
Association Sponsor

---
Producing Sponsors


---
TechConnect Acceleration Partners: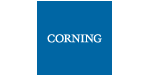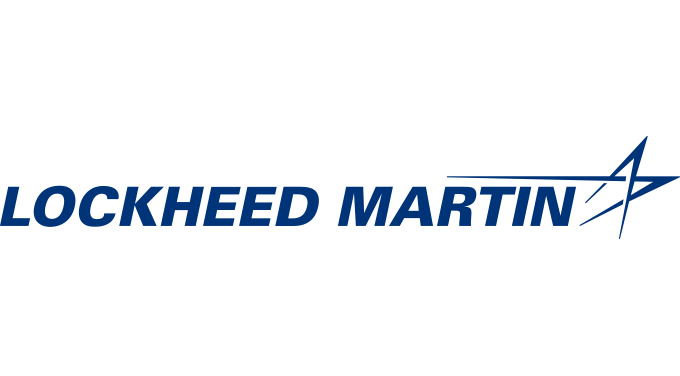 *Sponsorship Opportunities: Contact
Chris Erb
---
Free Subscription