Maureen Mulvihill

President & CEO

Actuated Medical, Inc.
Maureen co-founded Actuated Medical in 2006 with a vision to integrate piezoelectric and other controlled actuation technologies into medical devices. She is responsible for the company's corporate vision and maintaining its vibrant culture. In addition, she directs commercialization efforts working closely with clinicians and strategic partners to ensure products are viable in real world settings.
Under Maureen's leadership, Actuated Medical has continually grown in both revenue and staff. She has been a Finalist for the Ernst & Young Entrepreneur of the Year® Award for the Western Pennsylvania, and West Virginia region twice. She has also been recognized by PA Business Central as "One of the Top 100 Business People in Central Pennsylvania" four times. She was recognized as "One of the Top Women Making a Difference in the Central Pennsylvania region" and as an Enterprising Women of the Year Finalist by Enterprising Women Magazine.
Maureen earned her Ph.D. from Penn State in Materials, with a focus in piezoelectric actuator and transducer applications. Prior to Actuated Medical, she worked at several small technology firms developing and commercializing piezoelectric motors, adaptive optics and medical devices.
Sponsor & Exhibitor Opportunities
√ Nanotech Conference & Expo
√ Microtech Conference & Expo
√ Cleantech Conference & Expo
*Sponsorship Opportunities: Contact
Chris Erb
---
Platinum Sponsors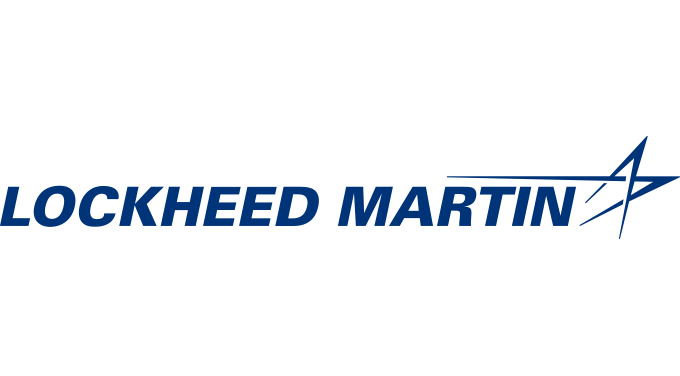 ---
Association Sponsor

---
Producing Sponsors


---
TechConnect Acceleration Partners: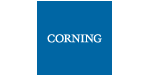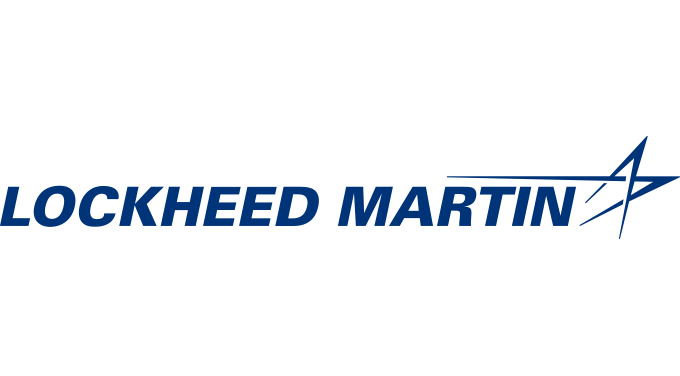 *Sponsorship Opportunities: Contact
Chris Erb
---
Free Subscription