Leza Besemann

Technology Strategy Manager

University of Minnesota, Office for Technology Commercialization
Leza has over 5 years of experience in product marketing and product development. Before joining the University in 2006, Leza worked as a Product Manager (marketing) of process analytical technologies at Thermo Electron Corporation, an analytical instrumentation company, where she worked with customers from a variety of manufacturing industries including pharmaceutical, food and beverage, and chemical.
Leza has M.S. in Chemistry from the University of Wisconsin- Madison and B.S. in Chemistry from Binghamton University - State University of New York.
Sponsor & Exhibitor Opportunities
√ Nanotech Conference & Expo
√ Microtech Conference & Expo
√ Cleantech Conference & Expo
*Sponsorship Opportunities: Contact
Chris Erb
---
Platinum Sponsors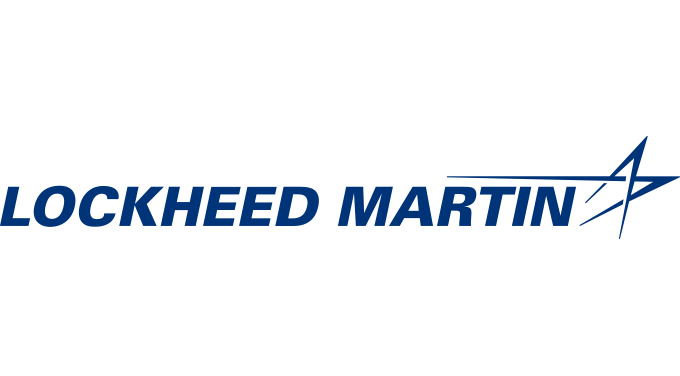 ---
Association Sponsor

---
Producing Sponsors


---
TechConnect Acceleration Partners: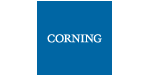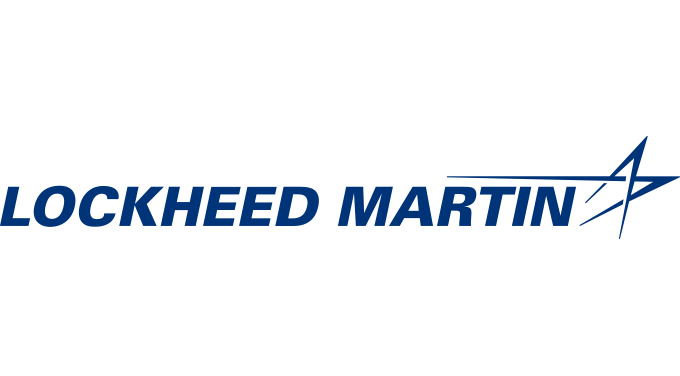 *Sponsorship Opportunities: Contact
Chris Erb
---
Free Subscription