Kristina Thorsell

Associate Program Officer

Government-University-Industry Research Roundtable (GUIRR)
Kristina assists in managing and coordinating the activities of both the Government-University-Industry Research Roundtable and the University Industry Demonstration Partnership. Her background is a unique hybrid of science and policy work. Kristina holds a B.S. in Chemistry and Biochemistry from Purdue University. She also obtained a Master of Public Policy from the University of Maryland, College Park where she dual specialized in International Development Policy and in International Security & Economic Policy. Kristina has held office in a variety of science and internationally oriented organizations including Purdue's American Chemical Society Student Affiliate (ACS-SA), the Co-ed Professional Chemistry Fraternity (Alpha Chi Sigma), and the San Diego World Affairs Council (SDWAC). Prior to joining the National Academies Kristina interned with the American Association for the Advancement of Science (AAAS) in the Scientific Responsibility, Human Rights, and Law Program.
Sponsor & Exhibitor Opportunities
√ Nanotech Conference & Expo
√ Microtech Conference & Expo
√ Cleantech Conference & Expo
*Sponsorship Opportunities: Contact
Chris Erb
---
Platinum Sponsors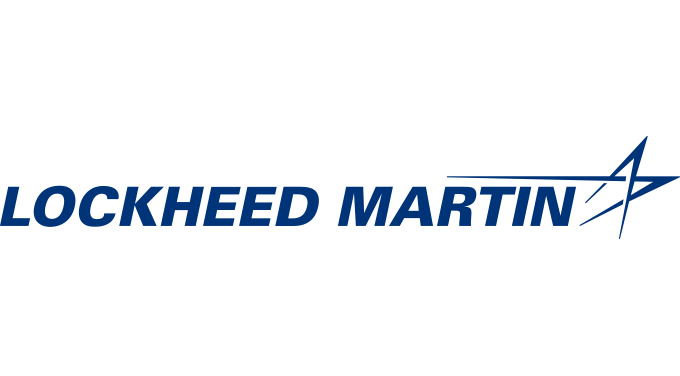 ---
Association Sponsor

---
Producing Sponsors


---
TechConnect Acceleration Partners: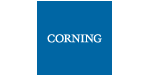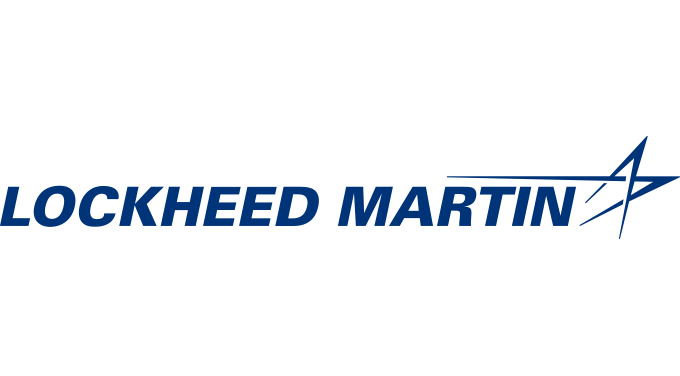 *Sponsorship Opportunities: Contact
Chris Erb
---
Free Subscription