Bonny Heet

SBIR Program Manager

United States Special Operations Command (USSOCOM)
Ms. Heet has been associated with DoD for 35 years in active duty, contractor, and government civilian roles. Commissioned in the Air Force in 1979, she worked to bring emerging technologies into the foreign language training/course development for the Defense Language Institute at the Presidio of Monterey, CA; taught Instructional Systems Design at Academic Instructor School at Maxwell AFB, Montgomery, AL; served as Chief, Logistics Plans Division and Wing Mobility Officer for the 507th Tactical Air Control Wing at Shaw AFB, Sumter, SC; served as Chief, NATO Southern Region Plans and Chief, Automation Wartime Logistics Branch, at Ramstein AB, Germany; simultaneously commanded the 7040th Mobility Support Flight (Harvest Eagle) and the 31st Consolidated Equipment Squadron, and then commanded the 31st Mission Support Squadron at Aviano AB, Italy; and served as the HQ USSOCOM Theater Support Officer for Central Command. Retiring from active duty in 2000, Ms. Heet accepted a position with Jacobs Technology as a contractor assigned to USSOCOM. Three years later, she was selected for a General Service position and served as the Special Operation Research, Acquisition, and Development staff's resource person for all international transactions and issues impacting technology. In 2012, Ms. Heet became the USSOCOM SBIR Program Manager charged with attracting small businesses that can transition leading edge technology into end items that will enhance the Special Operations warfighter. She holds an M.S.Ed. from the University of Tennessee, Knoxville, and a Level III certification in Program Management.
Sponsor & Exhibitor Opportunities
√ Nanotech Conference & Expo
√ Microtech Conference & Expo
√ Cleantech Conference & Expo
*Sponsorship Opportunities: Contact
Chris Erb
---
Platinum Sponsors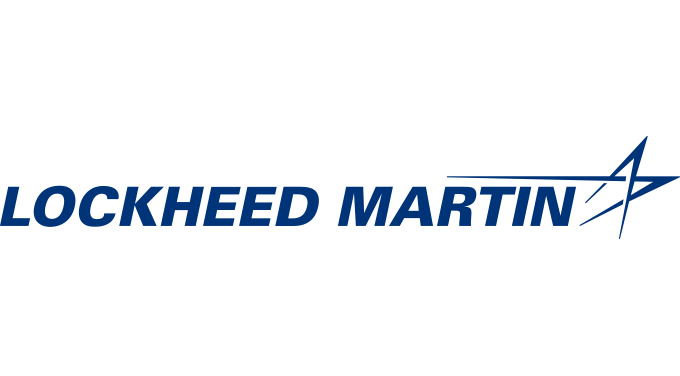 ---
Association Sponsor

---
Producing Sponsors


---
TechConnect Acceleration Partners: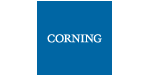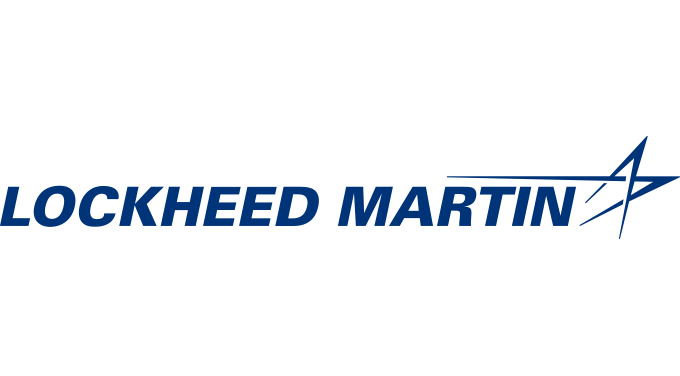 *Sponsorship Opportunities: Contact
Chris Erb
---
Free Subscription