Tammy Ryman

Lead Acquisition Specialist

Department of the Navy
Tammy is the Lead Acquisition Specialist for the Small Business Innovative Research (SBIR) Program. She has 18 years of experience in evaluating, negotiating and awarding SBIR Phase I, II and III contracts for the Department of the Navy. Tammy facilitates one of the largest portfolios at NAVSEA contracts by awarding approximately 175 SBIR Phase I contracts, 88 SBIR Phase II contracts and 5 SBIR Phase III contracts yearly.
In addition to her work with the SBIR Program, Tammy is also the Lead Specialist for the newly established Rapid Innovation Fund Program. She has awarded approximately 20 Rapid Innovation Fund contracts to small businesses over the past year.
Tammy holds a Bachelors degree in business management from the University of Maryland. She recently won second place for the Blanche Witte Memorial Foundation Award which recognizes an individual working in the field of contract management and procurement that have one or more exemplary achievement(s), and through their unique contribution(s), have demonstrated a measurable effect in advancing the contract management/procurement function within their respective organization.
Sponsor & Exhibitor Opportunities
√ Nanotech Conference & Expo
√ Microtech Conference & Expo
√ Cleantech Conference & Expo
*Sponsorship Opportunities: Contact
Chris Erb
---
Platinum Sponsors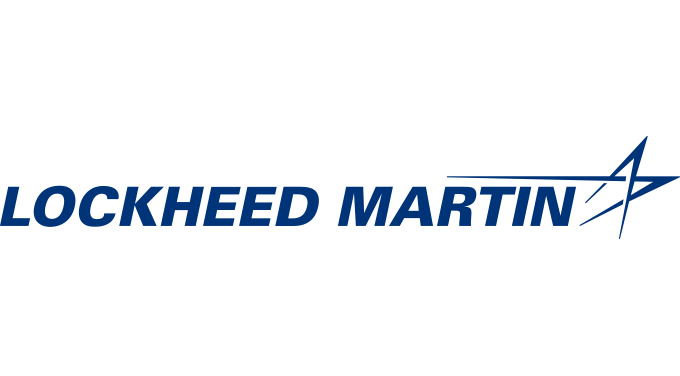 ---
Association Sponsor

---
Producing Sponsors


---
TechConnect Acceleration Partners: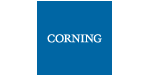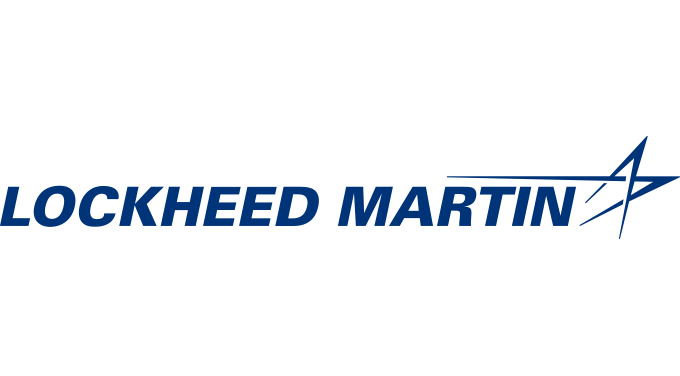 *Sponsorship Opportunities: Contact
Chris Erb
---
Free Subscription