Russell Farmer

Co-Founder

ReliAscent LLC
Russ Farmer is the Co-Founder of ReliAscent LLC, and founder of its predecessor company, PBC Inc., of 25 years and the nation's premier SBIR support services company. Their client lists include companies in over 40 states and include 8 companies who have made the Inc 500 List of Fastest Growing Closely Held Companies.
Since inception of ReliAscent and previously with PBC, Russ directed operations and is a Corporate Executive to include coaching/mentoring over a hundred client CEOs and senior management, facilitation of strategic planning exercises, commercialization strategy, CFO services, and other senior management functions for client companies nationwide. He has worked with hundreds of small businesses across the nation including numerous start-ups and is a nationally recognized expert in the SBIR/STTR programs and their effective use.
His Industry Experience includes 26 as CFO and EVP of ADA Technologies, Inc., a company that has launched 8 spinoff companies based on SBIR developed technologies. Previously Russ spent seven years as CFO and Financial Vice President of CTA Inc., an aerospace systems engineering Government contractor. At CTA he supervised and directed all aspects of finance, accounting and contract management. This company grew from 30 employees to over 700 employees during these seven years. Previous to CTA he spent six years as Corporate Controller for a publicly held electronics manufacturing company and directed all aspects of accounting, together with bank and leasing company relationships as well as SEC filings. He also worked for four years as an auditor for a "Big 8 (now big 4)" accounting firm, where he audited a variety of companies.
Russ is a member of the Board of Directors of the Small Business Technology Council (www.SBTC.org ), the national advocacy organization for the SBIR community. In addition, Russ chairs the NDIA/SBIR Joint DCAA/DCMA Committee which works at the agency headquarters level to solve broad based problems encountered by small business DOD contractors.
Education: - B.S. - Aerospace Engineering, University of Colorado
- B.S. & M.S. - Business Administration, University of Northern Colorado
- Former Certified Public Accountant (1973), State of Colorado
Honors/Awards: - Invited and prolific speaker at numerous SBIR Conferences throughout the U.S.
- President's Award (for excellence) from an Inc. 500 client.
Sponsor & Exhibitor Opportunities
√ Nanotech Conference & Expo
√ Microtech Conference & Expo
√ Cleantech Conference & Expo
*Sponsorship Opportunities: Contact
Chris Erb
---
Platinum Sponsors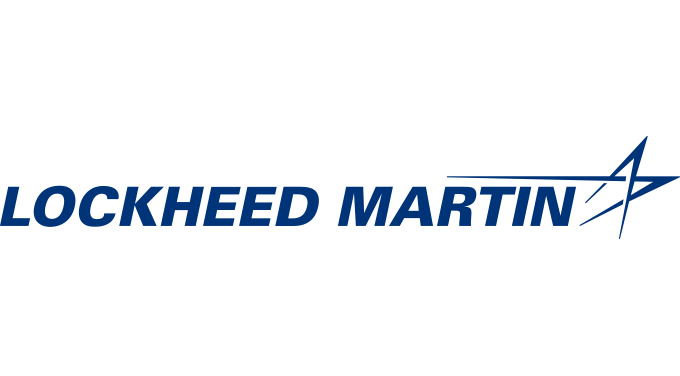 ---
Association Sponsor

---
Producing Sponsors


---
TechConnect Acceleration Partners: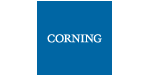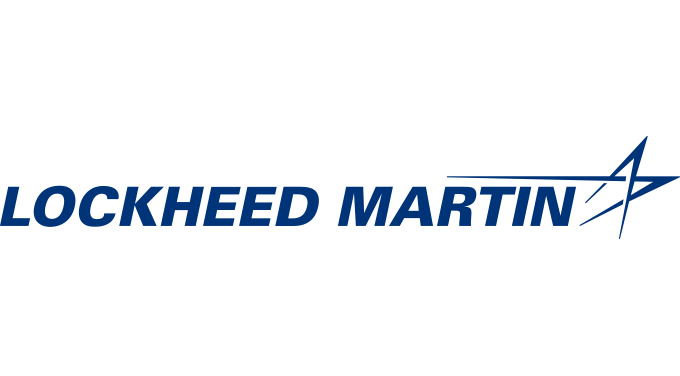 *Sponsorship Opportunities: Contact
Chris Erb
---
Free Subscription