DoD Information Analysis Centers: Connecting Innovations to Defense Applications

Christopher Zember

Director, Information Analysis Centers

Department of Defense
Christopher Zember is the Director of the Department of Defense Information Analysis Centers (IACs), under oversight of the Assistant Secretary of Defense for Research and Engineering. In this position, he is responsible for operational management and policy guidance for 8 IACs, comprising a $17 billion portfolio in technical research and analysis. With over 7,000 scientists and engineers in 49 states, IACs provide strategic studies and build communities of interest in areas of critical importance to the DoD, including cyber operations, weapon systems, and homeland defense.
Prior to his current position, Mr. Zember led the Strategy and Operations practice for a consulting firm. His teams supported various offices in the Department of Homeland Security, the Intelligence Community, Defense Research and Engineering, and across the Joint Staff. Mr. Zember also served as a member of the core research team in a Congressionally chartered effort to rewrite the National Security Act, enhancing collaboration and information sharing at the interagency and multinational levels.
Mr. Zember has served in several liaison positions, including leading a liaison office for the National Security Agency. In this capacity, he played a key role in overcoming organizational barriers across the Intelligence Community, including fostering cooperation with foreign allies. His efforts made significant progress in enhancing information sharing, moving from the mentality of "need to know" to a culture embracing the "need to share."
Mr. Zember holds a Bachelor of Arts in English from Harding University and a Master of Public Administration from American University.
Sponsor & Exhibitor Opportunities
√ Nanotech Conference & Expo
√ Microtech Conference & Expo
√ Cleantech Conference & Expo
*Sponsorship Opportunities: Contact
Chris Erb
---
Platinum Sponsors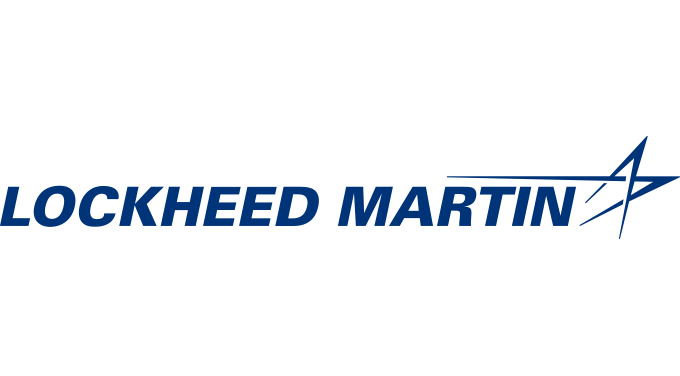 ---
Association Sponsor

---
Producing Sponsors


---
TechConnect Acceleration Partners: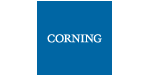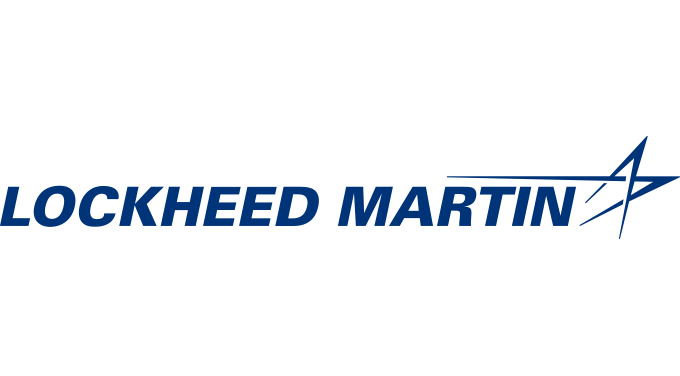 *Sponsorship Opportunities: Contact
Chris Erb
---
Free Subscription