Christian Kallinger

European Patent Office

United Kingdom
Christian Kallinger graduated in physics at the Technical University of Munich and the University of Hawaii. His research activities focussed on scanning tunnelling probe microscopy of carbon nanotubes and later on nanostructured organic optoelectronic devices.
After receiving his PhD from the Ludwig-Maximilians-University in Munich he worked as Scientific Manager for the Center for NanoScience In 2000 he joined the German Patent and Trademark Office as patent examiner in the fields of Nanotechnology and Scanning Probe Microscopes.
Since 2003 he is patent examiner in the cluster Applied Physics of the European Patent Office. He is also team leader of the EPO`s nanotechnology working group and published a number of articles related to search and examination of nanotechnology patents.
Sponsor & Exhibitor Opportunities
√ Nanotech Conference & Expo
√ Microtech Conference & Expo
√ Cleantech Conference & Expo
*Sponsorship Opportunities: Contact
Chris Erb
---
Platinum Sponsors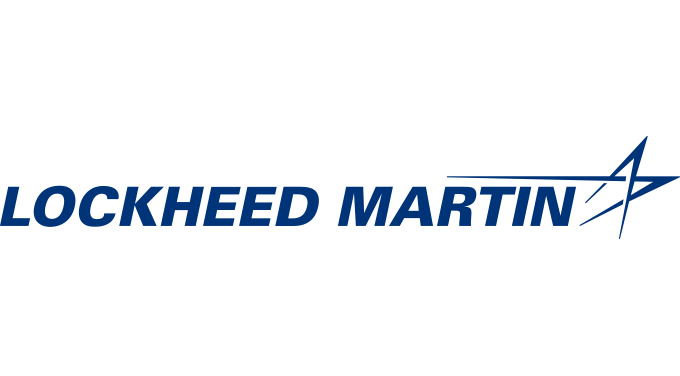 ---
Association Sponsor

---
Producing Sponsors


---
TechConnect Acceleration Partners: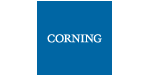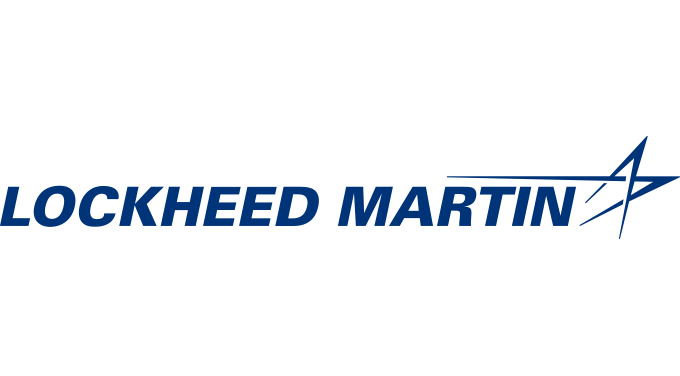 *Sponsorship Opportunities: Contact
Chris Erb
---
Free Subscription