Roberto Pugno

Examiner

European Patent Office

Netherlands
Roberto Pugno got his M.S. in Physics at the Padua University in 1994 and in 1998 received his PhD in Energetics. In 1999 he moved to Munich (Germany) and worked as research scientist at the Max-Planck-Institute for Plasma Physics, in the field of plasma spectroscopy in Magnetic Confinement Nuclear Fusion.
Since 2008 he works as patent examiner at the European Patent Office (EPO) in The Hague (Netherlands), in the field of gravimetric measurements. He is primary examiner and chairmen in Search and Substantial Examination and examiner in Opposition procedure in Applied Physics.
He is also member of the EPO task force for the investigation of new technological trends using Patent Statistics analysis (PATSTAT database), in particular for technologies related to Climate Changes Mitigation (meta-classification Y02).
Sponsor & Exhibitor Opportunities
√ Nanotech Conference & Expo
√ Microtech Conference & Expo
√ Cleantech Conference & Expo
*Sponsorship Opportunities: Contact
Chris Erb
---
Platinum Sponsors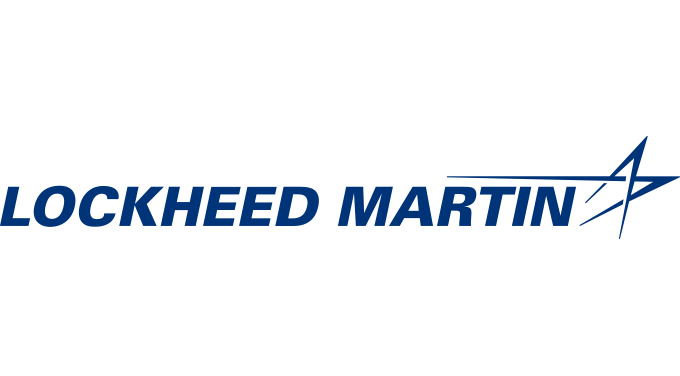 ---
Association Sponsor

---
Producing Sponsors


---
TechConnect Acceleration Partners: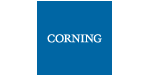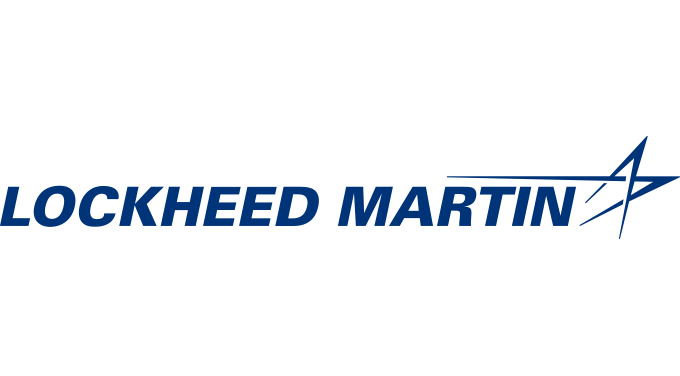 *Sponsorship Opportunities: Contact
Chris Erb
---
Free Subscription