Mike Cameron

Program Manager-External Technology

The Sherwin-Williams Company
Mike Cameron serves as Program Manager External Technology for the Sherwin-Williams Company. In his role within the External Technology Group, Mike scouts for new technologies outside the technology supply chain within the coatings industry, leading to numerous interactions with universities, research institutes, small companies, inventors, and suppliers to parallel industries such as printing inks, personal care, paper, and textiles.
Mike has spent the last 7 years of his 30 years in the coating industry helping to grow the practice of open innovation within the Sherwin-Williams Company. With domestic and international experience in technical service, as well as research and development, he has worked with a variety of coating types, ranging from architectural to automotive coatings, and uses this knowledge to understand both articulated and unarticulated needs of his internal customers, technical and marketing colleagues.
Mike holds a Bachelor's of Science degree in Chemistry from Bowling Green State University.
Sponsor & Exhibitor Opportunities
√ Nanotech Conference & Expo
√ Microtech Conference & Expo
√ Cleantech Conference & Expo
*Sponsorship Opportunities: Contact
Chris Erb
---
Platinum Sponsors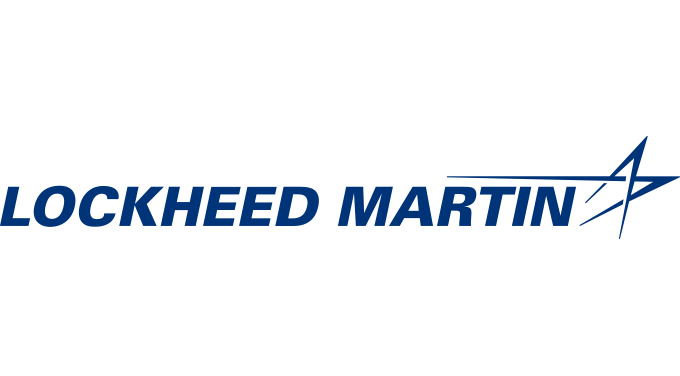 ---
Association Sponsor

---
Producing Sponsors


---
TechConnect Acceleration Partners: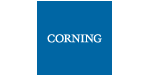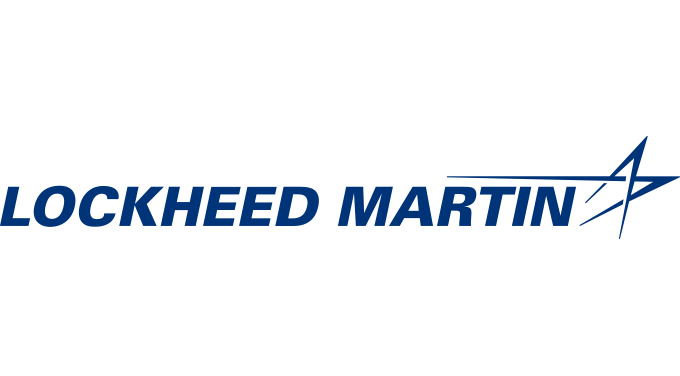 *Sponsorship Opportunities: Contact
Chris Erb
---
Free Subscription