G. Nagesh Rao

Policy Advisor & Entrepreneur in Residence

SBA Office of Investment and Innovation
G. Nagesh Rao is a practicing technologist and commercialization strategist working at the intersection of applied science, law, business, and public policy from both domestic and international perspectives. Currently he is serving as an Entrepreneur in Residence & Policy Advisor with the US Small Business Administration's Office of Investment & Innovation.
With over 10+ years of successful experience he has been afforded the privilege to work with top-tier cutting edge organizations such as Rensselaer Polytechnic Institute's Office of Technology Commercialization, The National Academies (NAS, NAE, IOM & NRC), US Department of Commerce (USPTO, EDA, & OIE), LAUNCH, CleanTech Los Angeles, Global Access in Action, NCET2, Innovation Endeavors, Planet Labs, Atavist, Ecovative Design, Publicbeat, and most recently Stiefel Family Foundation. Some of his recently accoladed projects include i6 Green, FLoW, and Patents for Humanity.
Furthermore he has served on the following White House commissioned Federal Interagency working groups: Startup America, Impact Investing, Federal Technology Transfer, Lab to Market Commercialization, and Fueling Small Business Innovation. Currently he is engaged on projects, in Washington DC, San Francisco, and New York, that will hopefully change the world for the better through the democratization of groundbreaking technological innovations via the creation of "win-win" scenarios.
As well Nagesh composes and presents intellectual musings which have been featured via WAMC-NPR, TechCrunch, The Scientist, Triple Pundit, MIT XPrize Lab, UC Berkeley, RPI, Stanford, Cleantech Open, Xerox-parc, NCET2, BPIA and PwC's CleanTech Revolution at the LA Autoshow. His credentials include a MBA (Global Strategy and Entrepreneurship) from the University of Maryland-College Park, a MSc in Legal Studies-Intellectual Property Law from Albany Law School, a BSc dual-major in Materials Engineering and Philosophy from Rensselaer Polytechnic Institute, and his Patent Bar License from the USPTO (Registration Number: 69006).
Sponsor & Exhibitor Opportunities
√ Nanotech Conference & Expo
√ Microtech Conference & Expo
√ Cleantech Conference & Expo
*Sponsorship Opportunities: Contact
Chris Erb
---
Platinum Sponsors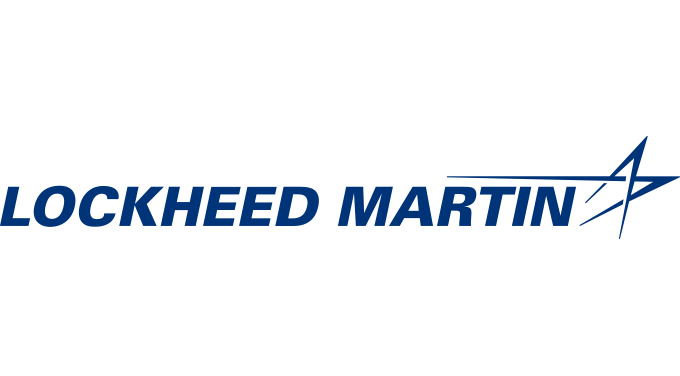 ---
Association Sponsor

---
Producing Sponsors


---
TechConnect Acceleration Partners: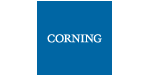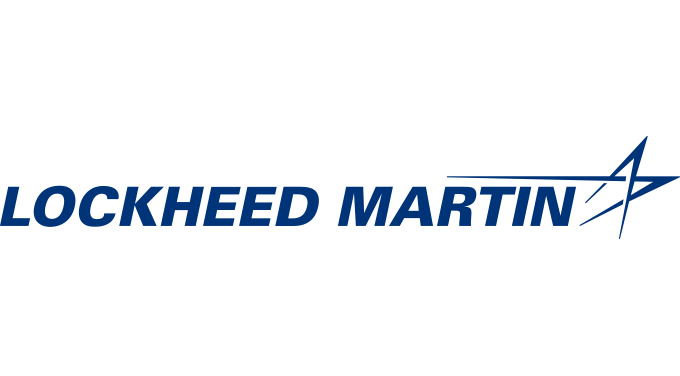 *Sponsorship Opportunities: Contact
Chris Erb
---
Free Subscription