Norton Kaplan

Chief Operating Officer

Foresight Science & Technology, Inc.
Mr. Kaplan manages Foresight's Assessments and Commercialization Mentoring and Consulting Services. Prior to joining Foresight, Mr. Kaplan had participated in the development of industrial robotics and automation solutions for manufacturers serving the aerospace, medical device, automotive, telecommunication, consumer products and other technology based industries. In management positions such as the Director of product Development for the automation division of Nypro, Inc. an international contract manufacturer, Mr. Kaplan has participated in end user product development such as: precision assembly – WD-40 integrated aerosol nozzle and tube; primary packaging – Clorox wipe container lid; medical device manufacturing - cleanroom; and process development – insert molding. Industrial products brought to market included the first imbedded PC controlled servo robots for the plastics industry and the highest performing part handling robots of the time. Mr. Kaplan was the co-inventor of a patented adaptive motion controller. During the past 30 years, he was involved with all aspects of business including strategic business development, directing Engineering and R&D personnel and resources, and building and managing Sales and Marketing organizations in the U.S. and China.
Sponsor & Exhibitor Opportunities
√ Nanotech Conference & Expo
√ Microtech Conference & Expo
√ Cleantech Conference & Expo
*Sponsorship Opportunities: Contact
Chris Erb
---
Platinum Sponsors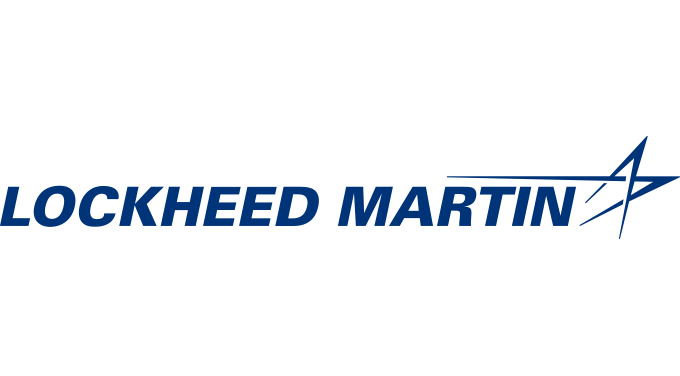 ---
Association Sponsor

---
Producing Sponsors


---
TechConnect Acceleration Partners: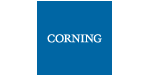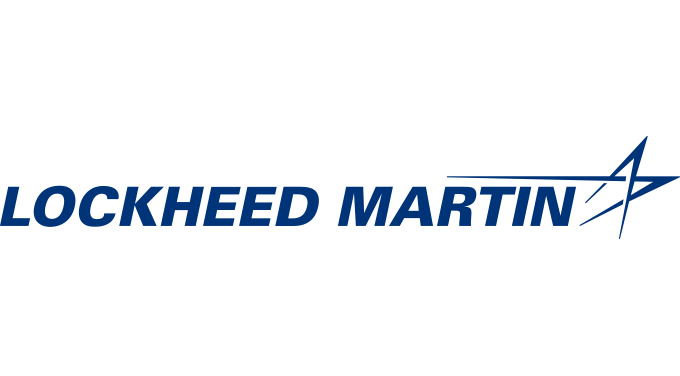 *Sponsorship Opportunities: Contact
Chris Erb
---
Free Subscription