David Novak

Inventis Group, LLC
David has over twenty-five years of global experience in strategic planning, technology commercialization and legal representation. He is the Founder / CEO of Inventis Group Ltd. The company's mission is to bring emerging technology to the end-user. The Inventis methodology combines development and protection of technologies with programs and companies to take innovations to market.
Recently, Inventis contracted with the Air Force Research Laboratory to develop and deploy a pilot program to assist in the commercialization of Air Force Small Business Innovation Research (SBIR) program companies.
David holds an MBA in Entrepreneurship / Finance from the University of Florida and a JD from Union University (admitted in NY & FL). He is a member of the Licensing Executives Society and the Armed Forces Communications and Electronics Association.
Sponsor & Exhibitor Opportunities
√ Nanotech Conference & Expo
√ Microtech Conference & Expo
√ Cleantech Conference & Expo
*Sponsorship Opportunities: Contact
Chris Erb
---
Platinum Sponsors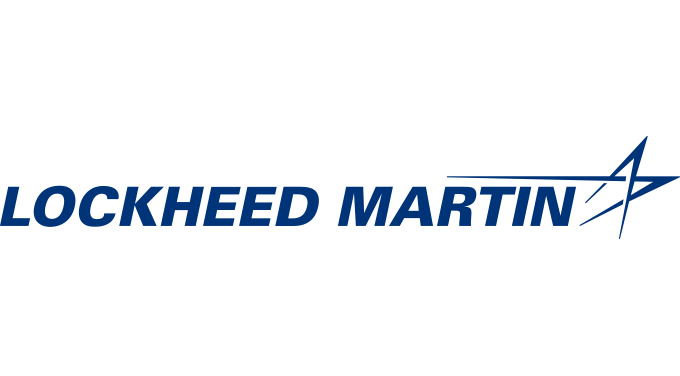 ---
Association Sponsor

---
Producing Sponsors


---
TechConnect Acceleration Partners: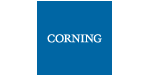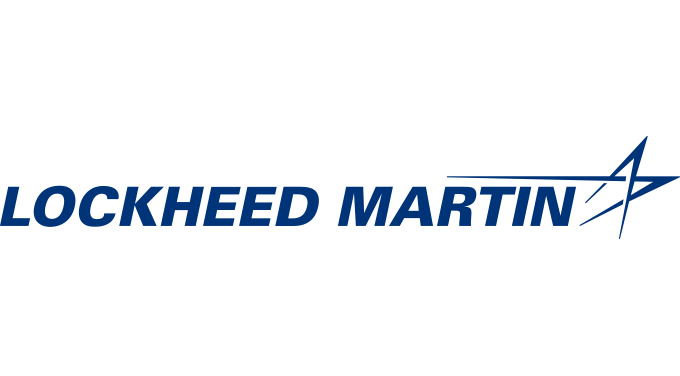 *Sponsorship Opportunities: Contact
Chris Erb
---
Free Subscription