Terry Griffin

Project Manager

Huntsville Advanced Defense Technology Cluster
Terry Griffin serves as the Project Manager for the Technology Regional Innovation Clyster, Huntsville (TechRICH in north Alabama. Formerly the Huntsville Advanced Defense Technology Cluster, TechRICH is among seven Regional Innovation Clusters currently funded by the Small Business Administration. As Project Manager, Terry is responsible for activities that connect large firms, university researchers, regional economic organizations, and investors with small businesses. He convenes resources to help navigate training, funding, procurement, and supply chain opportunities in defense, aerospace and other industries.
An independent consultant, Terry retired in 2007 after 31 years of active service in the Marine Corps. A helicopter pilot, squadron and air group commander, he served in two high-level staff assignments in Washington, D.C. and was a Top Level School Fellow with the Department of State. During his last 5 years of active duty, Terry was the Project Manager for the Army-Marine Robotic Systems Joint Project Office where he fielded unmanned systems to reduce the risk of casualties to friendly forces engaged in combat in Iraq and Afghanistan. After retiring, Terry was a senior VP in a woman owned small business from 2008 to 2010 and the first Executive Director of the Alabama Robotics Technology Park from 2010 to 2013.
As the Immediate Past President and a Board member of the Pathfinder Chapter in the Association for Unmanned Vehicle Systems International, Terry has led efforts to raise over a quarter of a million dollars in the past three years for K-12 robotic clubs and STEM education in more than 50 local schools. He possesses a B.A. in Communications from Auburn University and an MBA from Averett University. Married for 39 years, Terry and his wife, Debbie, have three adult children.
Sponsor & Exhibitor Opportunities
√ Nanotech Conference & Expo
√ Microtech Conference & Expo
√ Cleantech Conference & Expo
*Sponsorship Opportunities: Contact
Chris Erb
---
Platinum Sponsors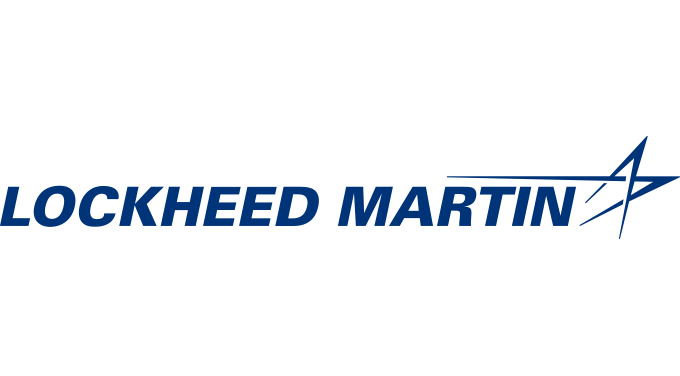 ---
Association Sponsor

---
Producing Sponsors


---
TechConnect Acceleration Partners: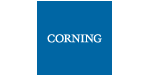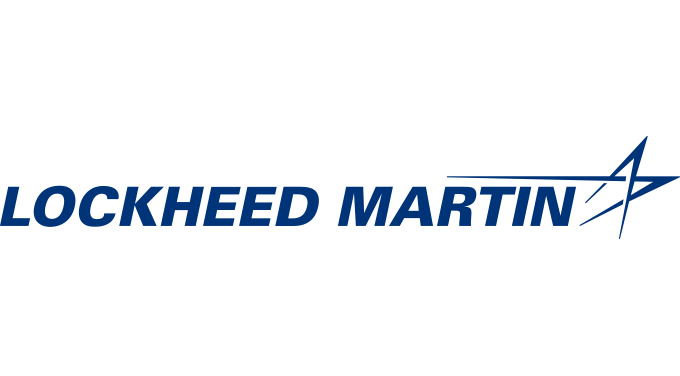 *Sponsorship Opportunities: Contact
Chris Erb
---
Free Subscription