Elissa (Lisa) Sobolewski

SBIR Program Director

Department of Homeland Security (DHS)
Ms. Sobolewski has over 25 years of experience managing high risk, high payoff R&D initiatives funded by the Departments of Homeland Security, Commerce and Defense. She joined the DHS Science and Technology (S&T) Directorate in January 2006, and became the DHS SBIR Program Manager in June 2006 and the DHS SBIR Program Director in January 2009. Prior to joining DHS, Lisa held numerous management and technical positions at the National Institute of Standards and Technology (NIST) in Gaithersburg, MD. She was a Program Manager at DARPA for nine years, responsible for managing the RF and microwave/millimeter wave programs. Lisa also held positions at the David Taylor Naval Ship Research and Development Center, and at the Department of Defense Technology Analysis Office. She worked for McDonnell Douglas Astronautics Company (Engineering Services) on various government contracts supporting the USMC. Lisa is an IEEE member and a member of the IEEE Microwave Theory and Techniques Society. She holds a B.S. degree in Mathematics from Duquesne University, and an MBA from George Mason University.
Sponsor & Exhibitor Opportunities
√ Nanotech Conference & Expo
√ Microtech Conference & Expo
√ Cleantech Conference & Expo
*Sponsorship Opportunities: Contact
Chris Erb
---
Platinum Sponsors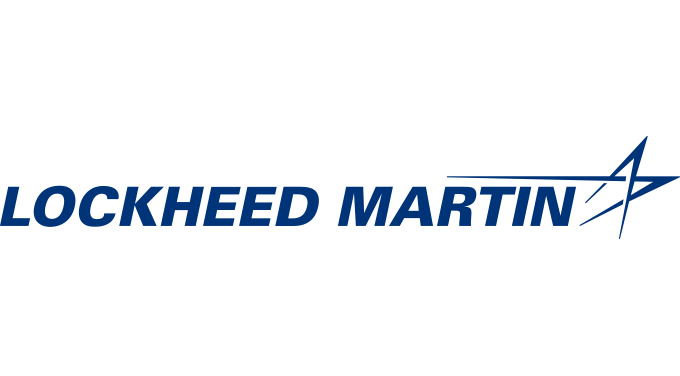 ---
Association Sponsor

---
Producing Sponsors


---
TechConnect Acceleration Partners: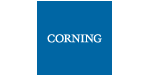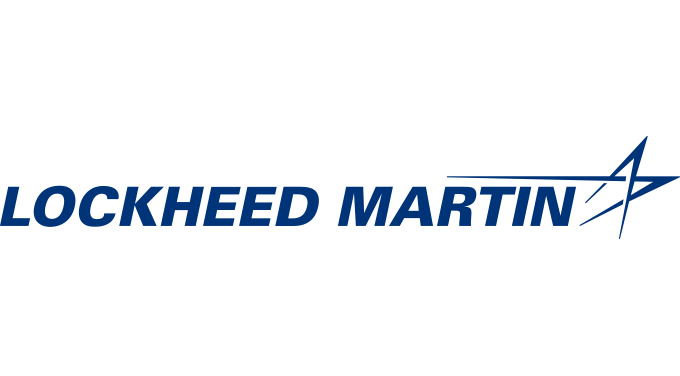 *Sponsorship Opportunities: Contact
Chris Erb
---
Free Subscription