Christine Villa

Chief Technology Officer

BRTRC Federal Solutions
Christine Villa is the SBIR Subject Matter Expert supporting the Department of Defense in the analysis and management of the Small Business Innovation Research (SBIR) and Small Business Technology Transfer (STTR) programs since 1990, supporting five Congressional program reauthorizations. She designed and manages the electronic proposal submission system, topic review system, SITIS, awards search, and other web-based tools. She oversees program management, database management, statistical analysis, and data reporting support for SBIR and STTR programs at DoD, Army, Air Force, DARPA, DTRA, SOCOM, CBD, and OSD. Recent activities have focused on ways to accelerate the transition of SBIR technologies into defense acquisition programs of record and increase Phase III success. She has led or participated in several DoD SBIR IPTs and process improvement initiatives, as well as the White House Interagency Innovation and Entrepreneurship Working Group (IEWG).
Sponsor & Exhibitor Opportunities
√ Nanotech Conference & Expo
√ Microtech Conference & Expo
√ Cleantech Conference & Expo
*Sponsorship Opportunities: Contact
Chris Erb
---
Platinum Sponsors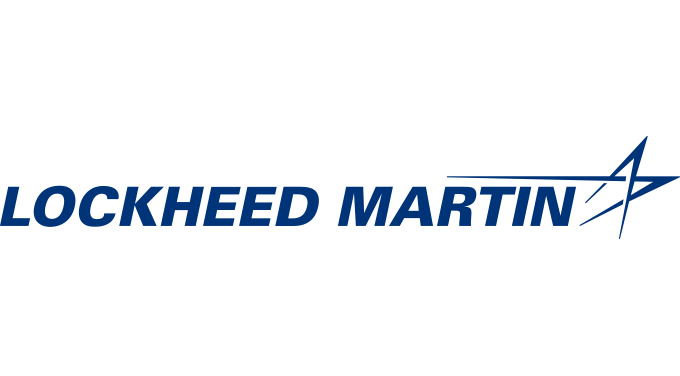 ---
Association Sponsor

---
Producing Sponsors


---
TechConnect Acceleration Partners: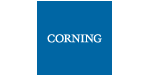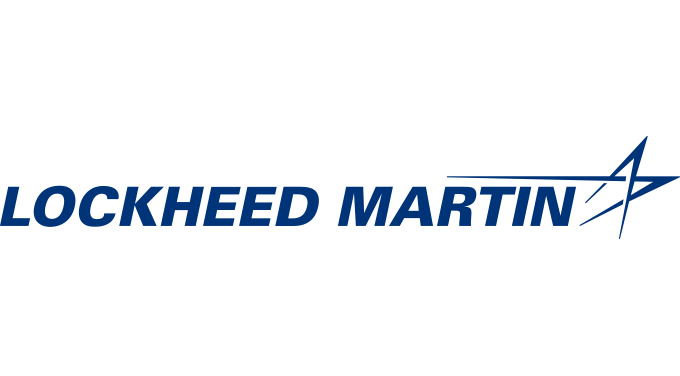 *Sponsorship Opportunities: Contact
Chris Erb
---
Free Subscription