Jesse Erlich

Partner

Burns & Levinson, LLP
Jesse Erlich is a Partner at Burns & Levinson, LLP in Boston, MA, and a member of the firm's Intellectual Property, Government Contracts and Science & Technology Groups. Mr. Erlich represents a wide array of clients such as universities and small and large technology companies in diverse technological fields. He provides advice on patents and other forms of intellectual property, licensing, and government-related matters such as government contracts, SBIRs, STTRs, intellectual property, licensing and technology transfer. He is also involved with the preparation and prosecution of patent applications (U.S. and foreign).
Prior to joining Burns & Levinson in 2006, Mr. Erlich was a Partner with Perkins Smith & Cohen, LLP. He had previously served as Chief Patent Advisor for the U.S. Air Force.
A graduate of Worcester Polytechnic Institute, Mr. Erlich earned his J.D. from Georgetown University Law Center. Mr. Erlich is admitted to practice law in Massachusetts, the District of Columbia, and before the U.S. Supreme Court. He is a registered patent attorney with the U.S. Patent & Trademark Office and the Canadian Patent Office and is a Certified Licensing Professional (CLP).
Sponsor & Exhibitor Opportunities
√ Nanotech Conference & Expo
√ Microtech Conference & Expo
√ Cleantech Conference & Expo
*Sponsorship Opportunities: Contact
Chris Erb
---
Platinum Sponsors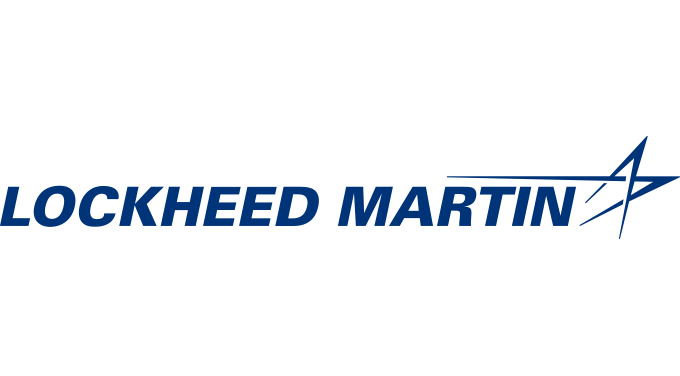 ---
Association Sponsor

---
Producing Sponsors


---
TechConnect Acceleration Partners: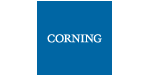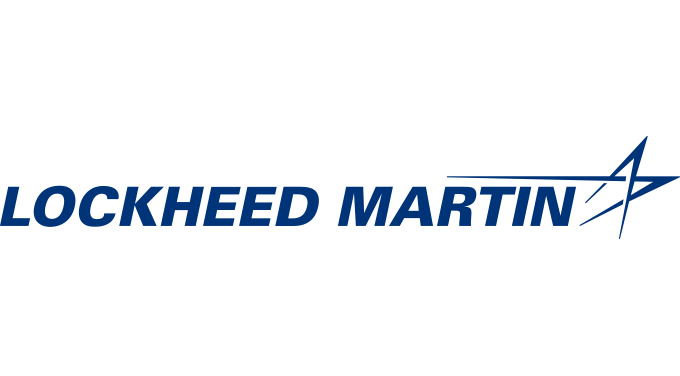 *Sponsorship Opportunities: Contact
Chris Erb
---
Free Subscription