Rohit Shukla

CEO

LARTA Inc.
Mr. Shukla founded and is the CEO of Larta Institute. Apart from being an entrepreneur in his own right (he founded and ran two small technology-based companies early in his career), he also has been a guide and advisor to hundreds of businesses worldwide, and under his direction, Larta Institute has developed a solid reputation and expertise in commercialization of innovations emerging from the lab or spinning out from universities and larger companies. Under his leadership, Larta Institute, which he founded in 1993, currently manages one of the nation\\\'s largest innovation pipelines of companies emerging from research funded by the U.S. Federal government. These include such large agencies as the National Institutes of Health (NIH), the U.S. Department of Agriculture (USDA), the National Science Foundation (NSF) and the Department of the Army's Telemedicine Advanced Research Technology Research Center (TATRC).
Shukla has been an advisor to the OECD, the State of California (he co-created California's innovation program, CalTIP in the mid 1990's) and federal agencies on issues around innovation, commercialization, federally-funded research and entrepreneurship. He also has consulted informally, but extensively, with the World Bank on issues relating to technology transfer, technology development and deployment and in-country programs for advanced and emerging economies and has just conducted a World Bank training module on Partnerships and Networking in Astana, Kazakhstan.
Shukla has a Master's in Social and Political Sciences from Cambridge University, England, and a Master's in Communications Arts and Sciences from Loyola Marymount University, Los Angeles. He speaks to audiences around the world on subjects ranging from commercialization, innovation to globalization and entrepreneurship.
Sponsor & Exhibitor Opportunities
√ Nanotech Conference & Expo
√ Microtech Conference & Expo
√ Cleantech Conference & Expo
*Sponsorship Opportunities: Contact
Chris Erb
---
Platinum Sponsors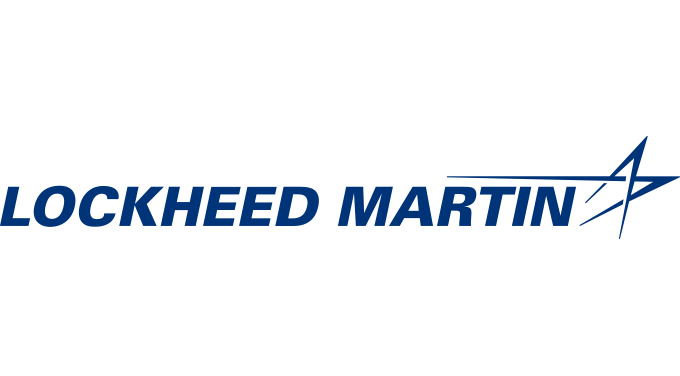 ---
Association Sponsor

---
Producing Sponsors


---
TechConnect Acceleration Partners: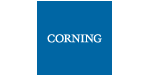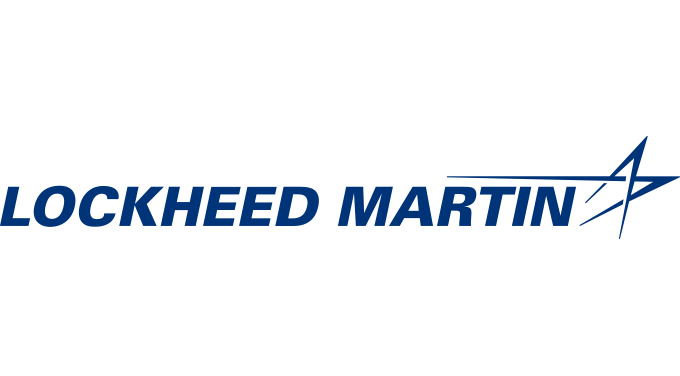 *Sponsorship Opportunities: Contact
Chris Erb
---
Free Subscription