Strategic Innovation Interests

Ron Hendershot

Director, Technical Center

Daikin America, Inc.
Dr. Ronald Hendershot received his B.S. in Chemistry from Bloomberg University, Pennsylvania and his Ph.D. in Physical Chemistry from Iowa State University.
Dr. Hendershot joined Daikin America, Inc. in 2005 as Technical Center Director. He designed, constructed and equipped a world-class fluoropolymer Applications Development Center with new applications development laboratories targeted toward key growth markets such as Surface Modification, Lithium Ion Battery research, oil and gas, and wire and cable.
Dr. Hendershot works with Sales & Marketing and New Business Development Groups to provide leadership for an organized approach to prioritized projects. Key aspects of his role as Director include identifying and creating strategic partnerships with third party manufacturers to accelerate key new product development; and to integrate all existing R&D groups into a coherent R&D organization.
Before joining Daikin, Dr. Hendershot led the design, construction, and implementation of a customer technical service center for the sealants, coatings, paper, and carpet market segments at Dow Chemical. He also led the creation and valuation of a global R&D project portfolio data set for Dow Latex.
Sponsor & Exhibitor Opportunities
√ Nanotech Conference & Expo
√ Microtech Conference & Expo
√ Cleantech Conference & Expo
*Sponsorship Opportunities: Contact
Chris Erb
---
Platinum Sponsors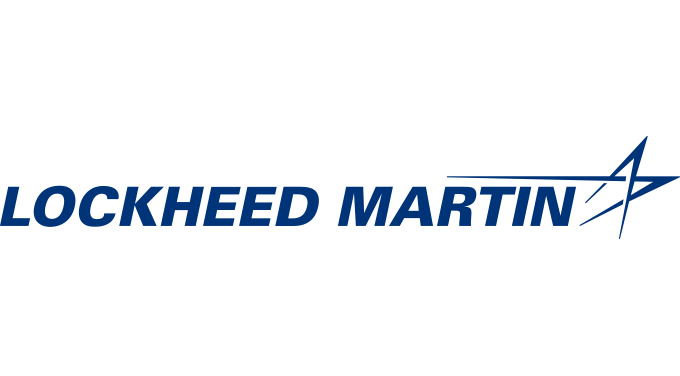 ---
Association Sponsor

---
Producing Sponsors


---
TechConnect Acceleration Partners: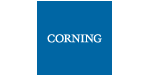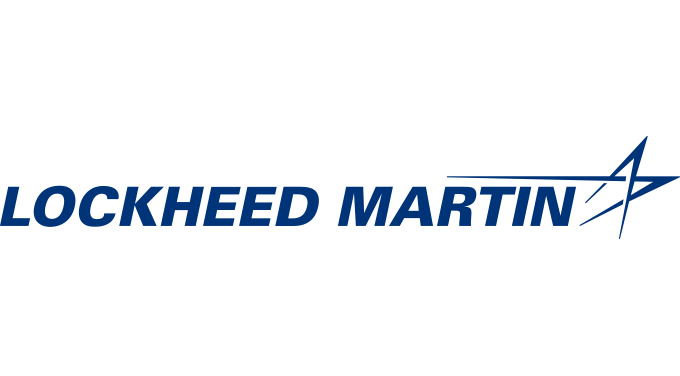 *Sponsorship Opportunities: Contact
Chris Erb
---
Free Subscription