Turning Bioplastics into Commercial Reality: The Coca-Cola Company's Global PlantBottle(r) Program

Scott Vitters

Manager, PlantBottle Packaging Innovation Platform

The Coca-Cola Company
Scott Vitters is responsible for leading The Coca-Cola Company's global PlantBottle™ packaging technology program. This award winning innovation platform aims to eliminate the company's dependence on nonrenewable fossil fuels for plastic packaging. Under Scott's leadership, PlantBottle™ packaging is demonstrating how 'smart' technologies can be used to successfully differentiate brands with customers and consumers while driving long term cost competitiveness and enhancing environmental performance. Scott joined The Coca-Cola Company in 1997 and has held various roles of increasing responsibility, including Corporate Environmental Manager; Environmental Director - 2002 Winter Olympic Games; North America Packaging Sustainability Director; and Corporate Packaging Sustainability Director. Some notable advances during his leadership included the establishment of the company's worldwide packaging sustainability program, global investments in cutting edge recycling technologies, creation of a for-profit recycling collection enterprise and the launch of a multi-million dollar consumer marketing campaign promoting recycling. Prior to joining The Coca-Cola Company, Scott served as a consultant to the Environmental Protection Agency's Office of Solid Waste. He also was a research fellow with the Environmental and Energy Study Conference, a congressional legislative caucus in Washington, DC.
Sponsor & Exhibitor Opportunities
√ Nanotech Conference & Expo
√ Microtech Conference & Expo
√ Cleantech Conference & Expo
*Sponsorship Opportunities: Contact
Chris Erb
---
Platinum Sponsors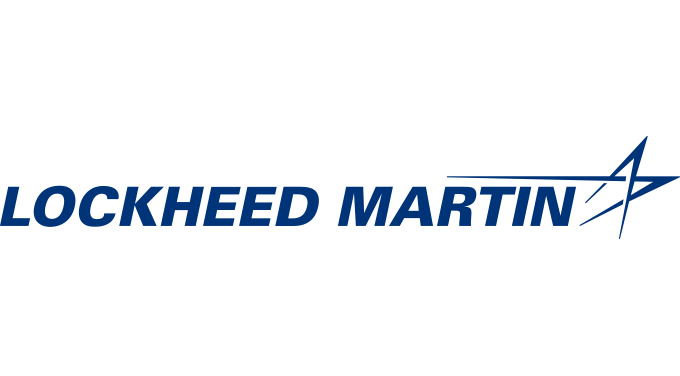 ---
Association Sponsor

---
Producing Sponsors


---
TechConnect Acceleration Partners: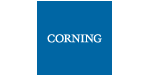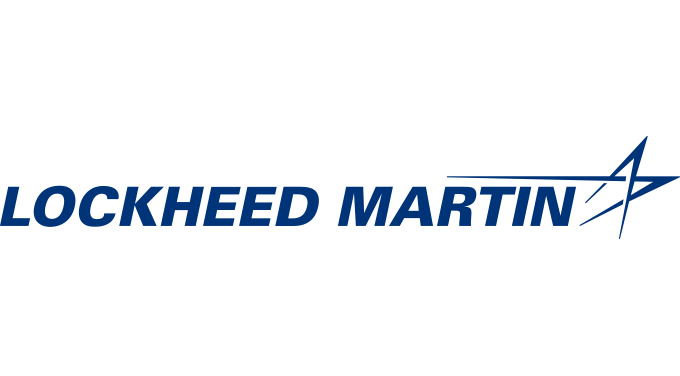 *Sponsorship Opportunities: Contact
Chris Erb
---
Free Subscription