How functional genomics informs nano-drug design for precision cancer medicine

Alexander H Stegh

Assistant Professor, Robert H. Lurie Cancer Center

Northwestern University
Alexander Stegh was born in Hürth-Hermülheim, Germany. He obtained his Diploma in Biochemistry from the Leibniz University in Hannover, Germany. His graduate studies were carried out at the German Cancer Center in Heidelberg, Germany and the Ben-May Institute for Cancer Research, University of Chicago, USA, under the direction of Professor Marcus E. Peter culminating in a PhD degree in 2000 (Thesis title: "Effector Mechanisms of CD95/Fas/Apo-1-mediated Apoptosis"). He completed his postdoctoral training at the Dana-Farber Cancer Institute/Harvard Medical School in the laboratory of Dr. Ronald DePinho, where he became interested in functional genomics. After promotion to instructor in 2007, he began his independent career as Assistant Professor at Northwestern University, Chicago, with appointments at the Davee Department of Neurology and the Robert H. Lurie Comprehensive Cancer Center.
Sponsor & Exhibitor Opportunities
√ Nanotech Conference & Expo
√ Microtech Conference & Expo
√ Cleantech Conference & Expo
*Sponsorship Opportunities: Contact
Chris Erb
---
Platinum Sponsors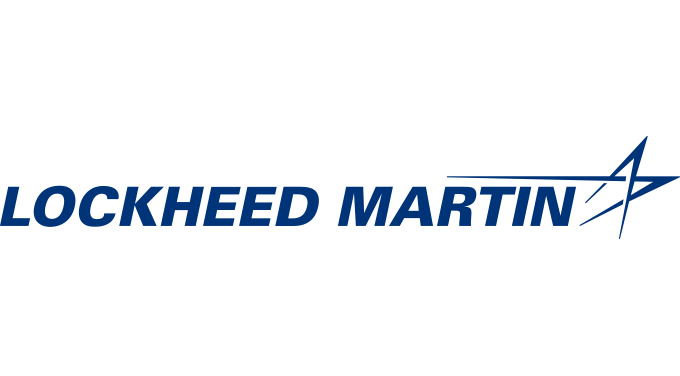 ---
Association Sponsor

---
Producing Sponsors


---
TechConnect Acceleration Partners: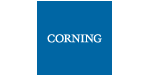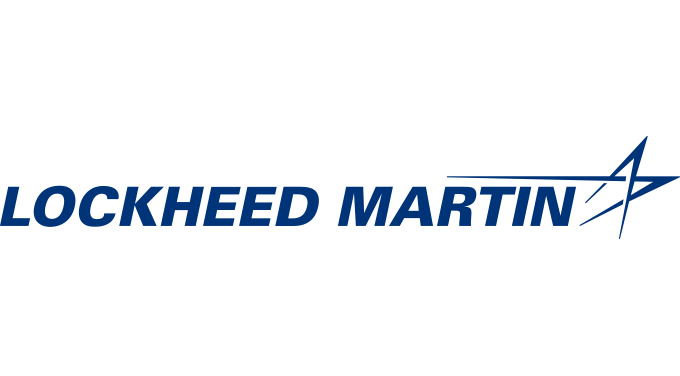 *Sponsorship Opportunities: Contact
Chris Erb
---
Free Subscription