John Litynski

Carbon Capture Program Manager

U.S. Department of Energy
p>John Litynski is the Carbon Capture Program Manager at the U.S. Department of Energy. He has over 15 years of experience working on environmental compliance and technology development for the energy industry and Department of Defense. John is a registered Professional Engineer and Project Management Professional.
He received his B.S. in Civil Engineering from Virginia Polytechnic Institute and State University and M.S. from Johns Hopkins University in Environmental Engineering and Science.
Sponsor & Exhibitor Opportunities
√ Nanotech Conference & Expo
√ Microtech Conference & Expo
√ Cleantech Conference & Expo
*Sponsorship Opportunities: Contact
Chris Erb
---
Platinum Sponsors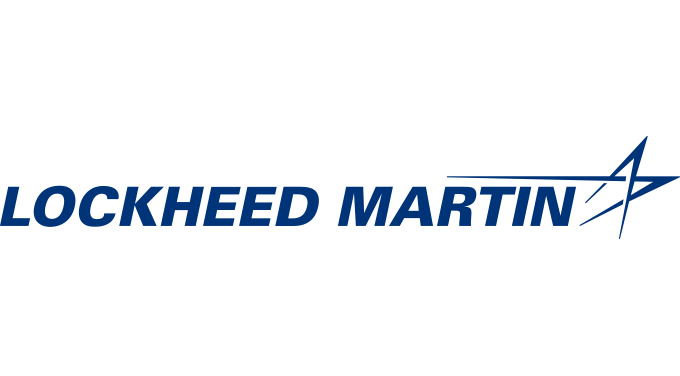 ---
Association Sponsor

---
Producing Sponsors


---
TechConnect Acceleration Partners: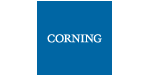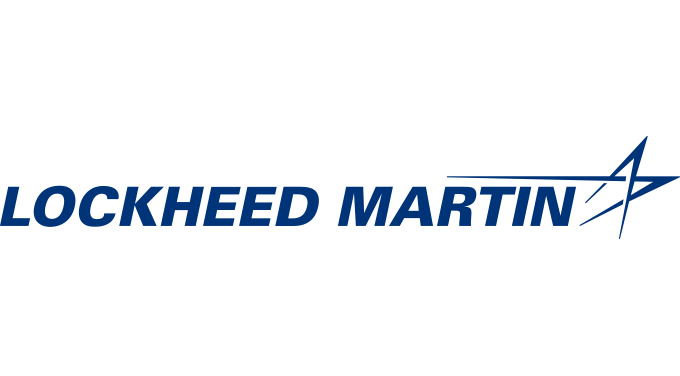 *Sponsorship Opportunities: Contact
Chris Erb
---
Free Subscription