Gold nanoclusters for air purification applications

Ernest Mendoza

CEO

Goldemar Solutions SL

Spain
Dr Ernest Mendoza is CEO and Founder of Goldemar Solution and also Senior Lecturer at the Universitat Politècnica of Catalunya. He hold a PhD in Physics from the Universitat de Barcelona. His career has been devoted to the development of applied nanostructured materials for applications ranging from sensors to catalysis. This research has resulted in the creation of the company Goldemar Solutions located in Barcelona and develops materials for air purification applications. He has been visiting researcher at the University of Surrey (UK), Centre Nationale Pour la Recherche Scientifique (France) and Chalmers University (Sweden).
Sponsor & Exhibitor Opportunities
√ Nanotech Conference & Expo
√ Microtech Conference & Expo
√ Cleantech Conference & Expo
*Sponsorship Opportunities: Contact
Chris Erb
---
Platinum Sponsors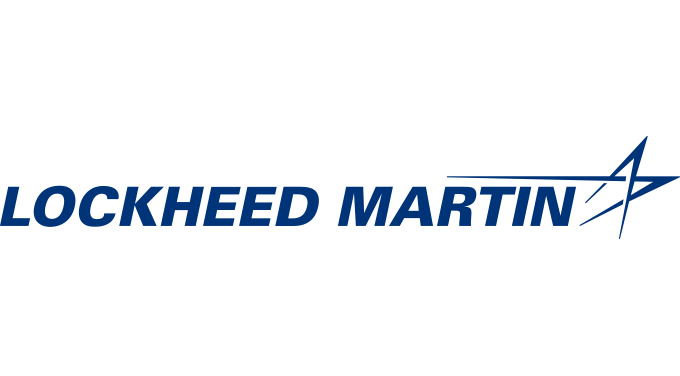 ---
Association Sponsor

---
Producing Sponsors


---
TechConnect Acceleration Partners: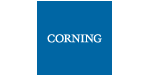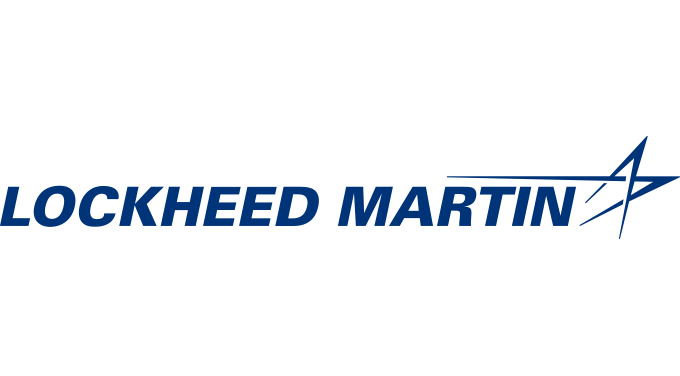 *Sponsorship Opportunities: Contact
Chris Erb
---
Free Subscription