Andrew Kintz

LORD Corporation
Andrew Kintz (Andy) is currently the New Technology Market Manager for LORD Corporation. In this role he leads a team that supports Global Marketing and Business Development to better understand technology trends and their impact on LORD. The knowledge gained from the CPP certification helps Andy to identify licensing and acquisition opportunities, and to discover and validate value propositions of target growth markets for LORD.
Andy has over 20 years of broad based industrial experience in job functions ranging from research and development to operations management. He worked globally on LORD Corporation's adhesive business for rubber-to-metal adhesives and structural adhesive. He spent several years as the Americas Market Manger for LORD's automotive aftermarket products. His work on Magnetic Rheological (MR) fluids led to the use of MR devices in production vehicles in the automotive industry. As LORD's Automotive Commercial Business Manager, he gained experience pricing for direct sales and distribution based businesses. Prior to LORD Corporation, Andy worked for Reichhold Chemicals and Mead Imaging.
Andy holds numerous international and United States patents. He has more than 10 patents for his work relating to Polymer Chemistry and Magnetic Rheological Fluids. His Alma Mater is Bowling Green State University where he earned a Bachelor's of Science in Chemistry.
Sponsor & Exhibitor Opportunities
√ Nanotech Conference & Expo
√ Microtech Conference & Expo
√ Cleantech Conference & Expo
*Sponsorship Opportunities: Contact
Chris Erb
---
Platinum Sponsors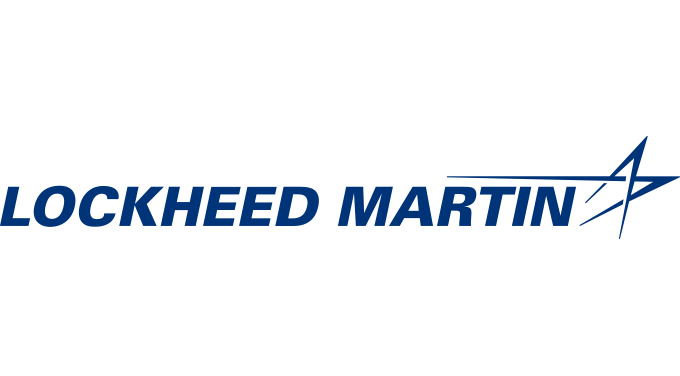 ---
Association Sponsor

---
Producing Sponsors


---
TechConnect Acceleration Partners: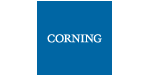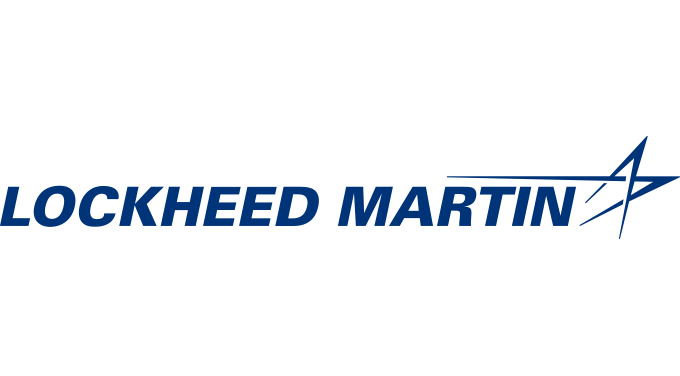 *Sponsorship Opportunities: Contact
Chris Erb
---
Free Subscription