Leandre Adifon

Vice President, Enterprise Systems Engineering & Advanced Technology

Ingersoll Rand
Leandre Adifon is Vice President, Enterprise Systems Engineering & Advanced Technology.
In his current roles Leandre oversees Engineering Excellence, Advanced Technologies and Systems Engineering for Ingersoll Rand. He was until recently, Vice President of Engineering & Technology for the Industrial Sector covering Compressed Air, Tools, Fluid, Material Handling and Club Car businesses.
Leandre came to Ingersoll Rand after 20 years at United Technologies, where he was most recently the vice president of Otis Worldwide Engineering and a member of the Otis Executive Committee. He held various roles of increasing responsibility within United Technologies, including vice president of elevator systems engineering and development, director of engineering for North and South America, and senior manager for systems engineering worldwide, among others.
Prior to joining United Technologies, Leandre was consultant in Robotics, machine tools and thermal engineering in Europe. He holds advanced degrees in mechanical engineering from Polytechnic of Milan in Italy and in management and finance technology from Rensselaer Polytechnic Institute (RPI). He also has an MBA from RPI and a certificate in systems design and management at Massachusetts Institute of Technology (MIT). Leandre speaks several languages, including English, French, Italian, Spanish, German and several African dialects. He is a native of Benin in West Africa. He is a member of the International Council on Systems Engineering (INCOSE), Global Architecture Forum and a board member of the American School for the Deaf (ASD) in Connecticut.
Sponsor & Exhibitor Opportunities
√ Nanotech Conference & Expo
√ Microtech Conference & Expo
√ Cleantech Conference & Expo
*Sponsorship Opportunities: Contact
Chris Erb
---
Platinum Sponsors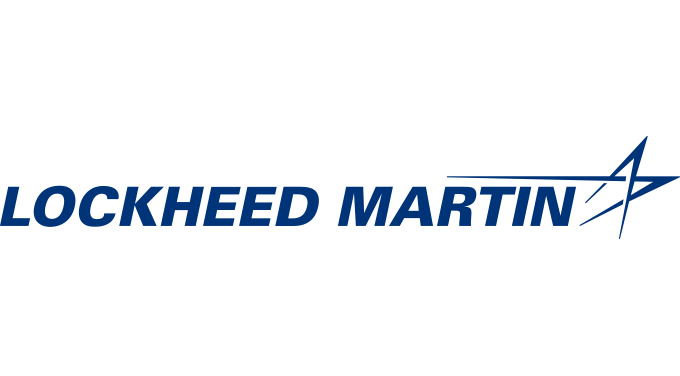 ---
Association Sponsor

---
Producing Sponsors


---
TechConnect Acceleration Partners: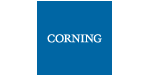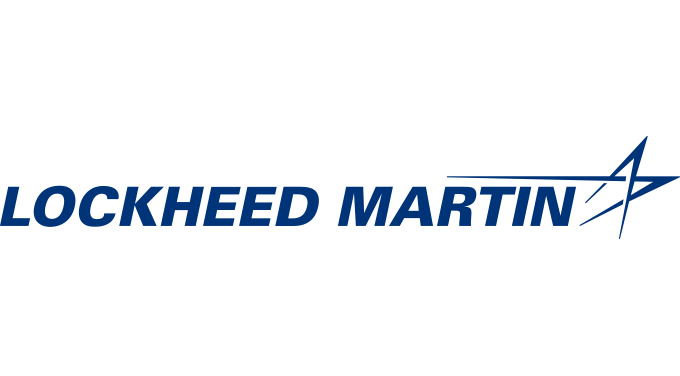 *Sponsorship Opportunities: Contact
Chris Erb
---
Free Subscription