Chemical manufacturing challenges of advancing micro- and nanoelectronic technologies into mass production

Jyoti Dalvi-Malhotra

Senior Scientist

Brewer Science, Inc.
Dr. Jyoti Dalvi-Malhotra earned her Ph.D. degree in chemistry in 2002 from the University of Missouri-Rolla (now Missouri University of Science and Technology). Her Ph.D. research studies were partly conducted at the University of Hull, UK (1998-2000), and mainly dealt with synthesis of complex organic compounds which can be used for biomedical applications.
Immediately after her graduation, Dr. Malhotra joined Argonne National Laboratory, in Argonne, IL, and worked as a postdoctoral fellow (2002-2004). Her postdoctoral research emphasized on development of new polymers for advanced biosensor applications. She joined Brewer Science in 2004 and has led a wide range of research projects and multi-year government contracts. She was one of the two co-inventors for the company's ProTEK PSB® products and has issued U.S. patents on this technology. Her recent work was in the area of high index polymer nanocomposites and electrode materials for Li-ion battery technology.
She serves as a referee to highly reputed IOPScience's two of the journals. She is an affiliate of the American Chemical Society's Committee on Chemistry and Public Affairs.
Sponsor & Exhibitor Opportunities
√ Nanotech Conference & Expo
√ Microtech Conference & Expo
√ Cleantech Conference & Expo
*Sponsorship Opportunities: Contact
Chris Erb
---
Platinum Sponsors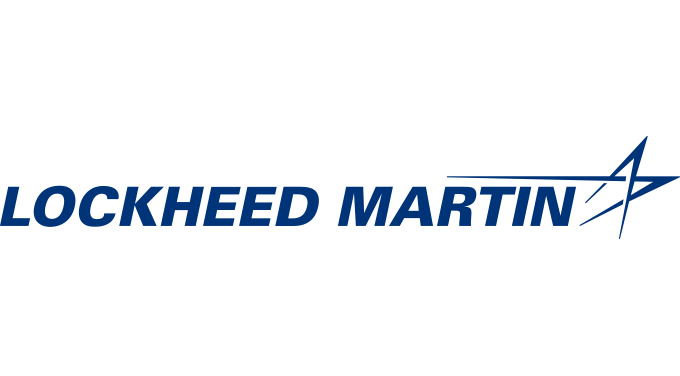 ---
Association Sponsor

---
Producing Sponsors


---
TechConnect Acceleration Partners: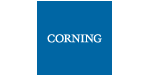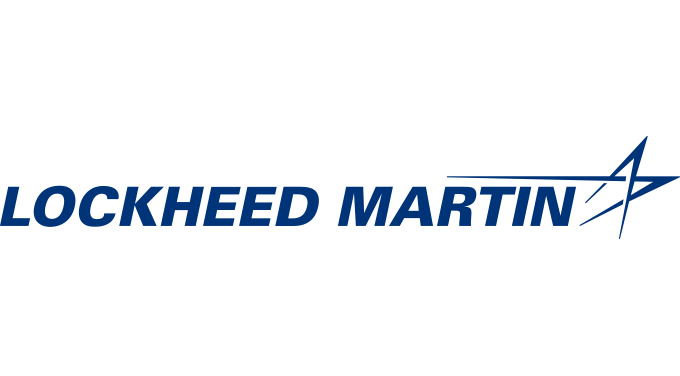 *Sponsorship Opportunities: Contact
Chris Erb
---
Free Subscription