James Johnston

Professor of Chemistry

Victoria University of Wellington, NZ

New Zealand
Professor James Johnston, PhD, FRSNZ is a Professor of Chemistry at Victoria University of Wellington and was the inaugural Head of the School of Chemical and Physical Sciences and Deputy Dean of Science. He has 35 years' experience leading and managing R&D of new materials and technologies and in bridging the gap between science and industry, and has strong linkages with NZ and international businesses. His recent research activities are concerned with using nanoscience and nanotechnology to impart specific functionality and enhance the performance and value of natural and synthetic fibres and substrates, notably wool and polymers. Prof Johnston is a Fellow of the Royal Society of New Zealand and a Fellow of the New Zealand Institute of Chemistry. He has received a number of prestigious awards including Royal Society of NZ Thomson Medal for "Outstanding Contributions in the Application of Science and Technology", Wellingtonian of the Year 2008 (Science and Technology), NZ Institute of Chemistry "Industrial Chemistry Prize" and the Bayer Innovation Award. He leads a large group of postgraduate MSc and PhD students and Postdoctoral Fellows. Has some 135 research publications, 5 book chapters, is the inventor on 15 patents and has made over 100 presentations at international conferences since 2000. His research has led to the establishment of two new start-up companies; Noble Bond Ltd to commercialise the nanogold and nanosilver wool and polymer composite technologies and products, and Wetox Ltd to commercialise a novel hydrothermal treatment for organic waste streams.
Sponsor & Exhibitor Opportunities
√ Nanotech Conference & Expo
√ Microtech Conference & Expo
√ Cleantech Conference & Expo
*Sponsorship Opportunities: Contact
Chris Erb
---
Platinum Sponsors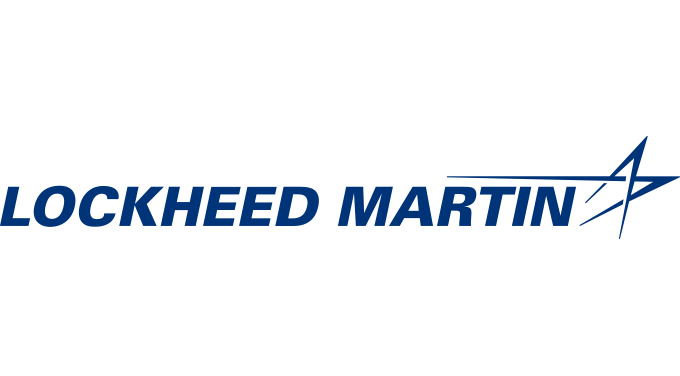 ---
Association Sponsor

---
Producing Sponsors


---
TechConnect Acceleration Partners: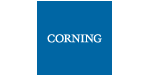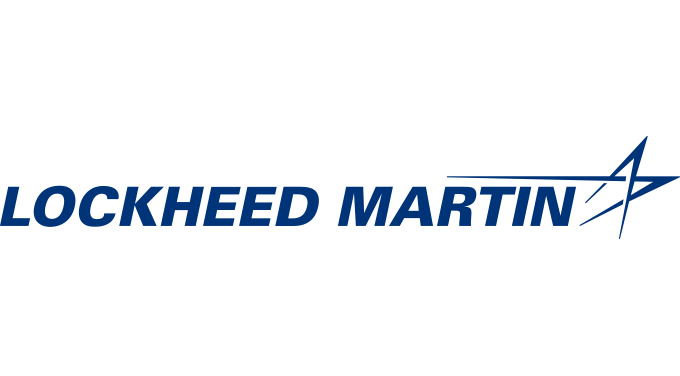 *Sponsorship Opportunities: Contact
Chris Erb
---
Free Subscription