Al Lauritano

Director, Technology Licensing & Collaboration

BD Technologies
Albert Lauritano is Director, Technology Licensing & Collaboration for BD Technologies, responsible for technology scouting, acquisition, management, partnership and commercialization including the management of BD's life science incubator and corporate R&D innovation strategies. He is a member of BD's Corporate Development and University Relations MBA Recruitment teams.
Al joined BD in 2003 and has over 35 years of experience in the pharmaceutical, biotechnology and medical technology industries. Prior to joining BD, he held executive business development positions at Amylin Pharmaceuticals, Icagen and D-Pharm Ltd after starting his career at Novo Nordisk Pharmaceuticals where he served in senior clinical, marketing and business development positions in the US, Canada, Europe and Japan. Al has a BS in Biology from Fairleigh Dickinson University and an MS in Pharmacology from Rutgers University; he has published widely in the field of diabetes.
Sponsor & Exhibitor Opportunities
√ Nanotech Conference & Expo
√ Microtech Conference & Expo
√ Cleantech Conference & Expo
*Sponsorship Opportunities: Contact
Chris Erb
---
Platinum Sponsors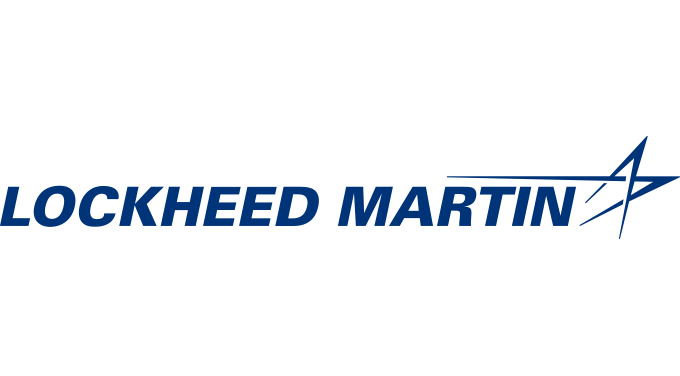 ---
Association Sponsor

---
Producing Sponsors


---
TechConnect Acceleration Partners: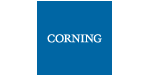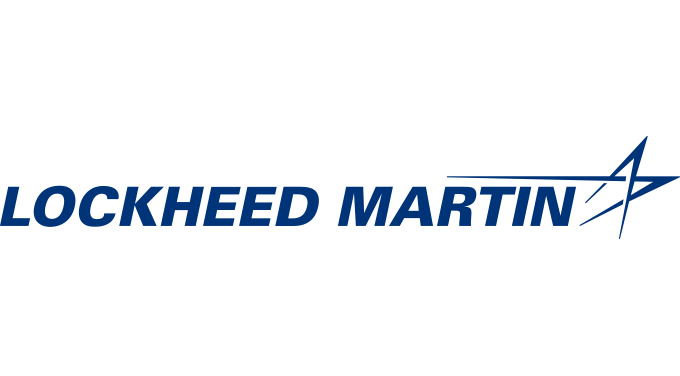 *Sponsorship Opportunities: Contact
Chris Erb
---
Free Subscription