Materials Design: Starting at the Bottom

Paul Saxe

CEO

Materials Design, Inc.
Paul manages the development of the MedeA® platform and is actively engaged in the scientific research and programming needed to advance Material Design's products and services. Before starting Materials Design® in 1998, Paul was Director of Computational Tools at Biosym, Inc (now Accelrys, Inc.), where he was in charge of the forcefield codes such as Discover, and quantum chemical codes such as DMol and Turbomole. Previous to joining Biosym in 1990, Paul worked with Prof. Bill Goddard at BioDesign, Inc. (now also Accelrys, Inc.) as a programmer on the PolyGraf and XtalGraf product lines. Before he switched to the business world, Paul was a staff scientist in the Theoretical Division at Los Alamos National Laboratories. He worked there after completing a National Academies of Sciences – National Research Council PostDoc at the Ballistics Research Laboratory in Aberdeen, MD. Paul has been a member of the American Chemical Society since 1978, and is the author of over 40 scientific papers. He received a Ph.D. in Theoretical Chemistry from the University of California at Berkeley under the guidance of Prof. Henry F. "Fritz" Schaefer. He obtained B.Sc. degrees in Chemistry and Physics from North Carolina State University. Paul was born in London, England and has progressively moved roughly westward to less populated areas: North Carolina, California, Maryland and finally New Mexico, where he lives with his wife Susan in the small ski resort town of Angel Fire, high in the southern Rockies. They enjoy hiking and photographing wildlife and birds, and traveling as widely as they can. When not working or traveling, Paul wages a losing battle against the bears trying to raid the bird feeders. The current score is bears 27, Paul 6.
Sponsor & Exhibitor Opportunities
√ Nanotech Conference & Expo
√ Microtech Conference & Expo
√ Cleantech Conference & Expo
*Sponsorship Opportunities: Contact
Chris Erb
---
Platinum Sponsors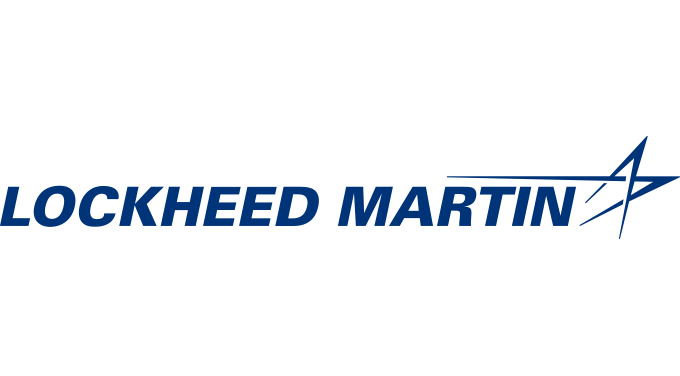 ---
Association Sponsor

---
Producing Sponsors


---
TechConnect Acceleration Partners: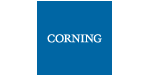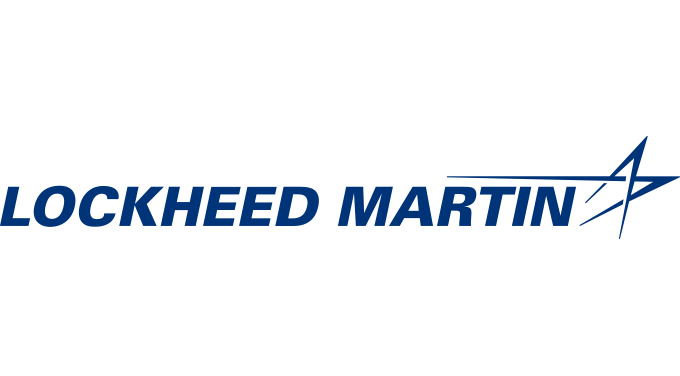 *Sponsorship Opportunities: Contact
Chris Erb
---
Free Subscription