Magentic Nanophosphors for Cancer Theranostics

Ramesh Bhargava

Chairman & CEO

Nanocrystals Technology
Dr. Bhargava has been involved with industrial research for over 50 years in IBM, Bell laboratories and Philips Research and Nanocrystals Technology. The last corporate position, he held was Science Advisor, top scientific position in world-wide Philips Research. Over the years, he has been involved in the research and development of opto-electronics including LEDs and lasers, medical research, electronic materials, optical recording, displays and nanotechnology.
In 1993, he founded Nanocrystals Technology to develop applications of Magnetic Nanophosphors(MNPs) for the applications in lighting, imaging , displays and nano-biotechnology. Recently, this discovery has been very successful for 'cancer theranostics' in mice, as demonstrated jointly with Albert Einstein College of Medicine.
Dr. Bhargava is a Fellow of IEEE and American Physical Society He has contributed to over 100 publications and 25 issued Patents including the 15 patents in Nanotechnology: He completed M.S Physics, from University of Allahabad, India and Ph.D., Physics from Columbia University, NewYork
Sponsor & Exhibitor Opportunities
√ Nanotech Conference & Expo
√ Microtech Conference & Expo
√ Cleantech Conference & Expo
*Sponsorship Opportunities: Contact
Chris Erb
---
Platinum Sponsors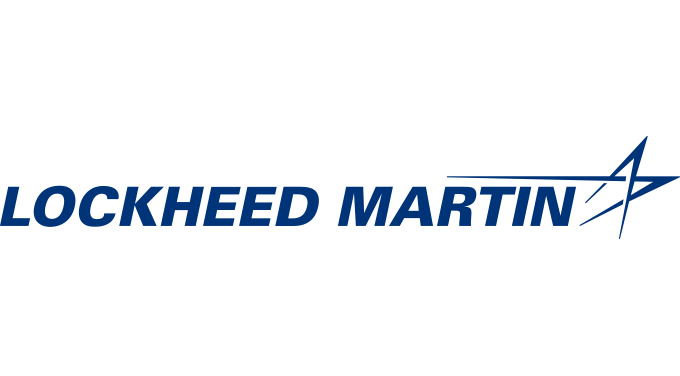 ---
Association Sponsor

---
Producing Sponsors


---
TechConnect Acceleration Partners: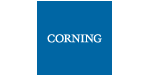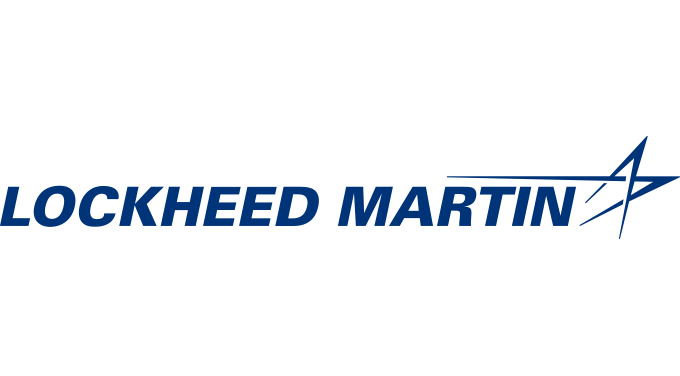 *Sponsorship Opportunities: Contact
Chris Erb
---
Free Subscription