Mark Henry

Founder & President

Grow Emerging Companies LLC
Mark H. Henry, Founder of Grow Emerging Companies LLC, is a nationally known expert in the SBIR/STTR programs. Mark has 32 years of experience in helping innovative small firms across the country win hundreds of seed-level SBIR/STTR government R&D grants and contracts.
Mark is an expert at helping technical people sell their technical and business ideas. He and the Grow team provide client support in the planning, coordination, and production/writing/editing of proposals for obtaining grants and contracts that support client R&D efforts and product/service development. As a manager/principal with several SBIR-funded firms and as a national consultant, Mark has been involved in the planning, preparation, and production of some 2,400 SBIR and STTR proposals. He is known around the country as the "Vince Lombardi" of the SBIR Program. And although Mark has specialized in the SBIR and STTR programs for nearly three decades, he has also managed successful seven- and eight-figure government "prime contract" bids for clients, beginning as early as 1983.
For 17 years, Mark managed the government proposal effort at Bend Research, Inc. (Bend, Oregon)—a firm that won 175 of 350 Phase I SBIR proposals submitted as well as 83% of 72 Phase II's submitted. Bend was one of the top SBIR firms in the nation throughout that period, being ranked first nationally for its follow-on commercialization and private-sector R&D success. Bend Research spun off five other companies and partnered with firms such as Pfizer, W.R. Grace, Chevron, Bethlehem Steel, and Boeing in commercial follow-on work.
Mark has been active throughout his career in national outreach, training, and advocacy for small, high-tech businesses. He was a founding board member of the Small Business Technology Council (SBTC), a national trade association of small, high-tech companies affiliated with National Small Business United. He is a past-president of the national Academy of Technology Entrepreneurs and Innovators. He was Oregon's technology delegate to the 1995 White House Conference on Small Business, and he served for several years as technology chair on the Small Business Administration's National Advisory Council. Mark has won four National Tibbetts Awards (individually or with a company) for his contributions to the SBIR program. He has been asked to give SBIR presentations at some 60 national SBIR meetings since 1984.
Sponsor & Exhibitor Opportunities
√ Nanotech Conference & Expo
√ Microtech Conference & Expo
√ Cleantech Conference & Expo
*Sponsorship Opportunities: Contact
Chris Erb
---
Platinum Sponsors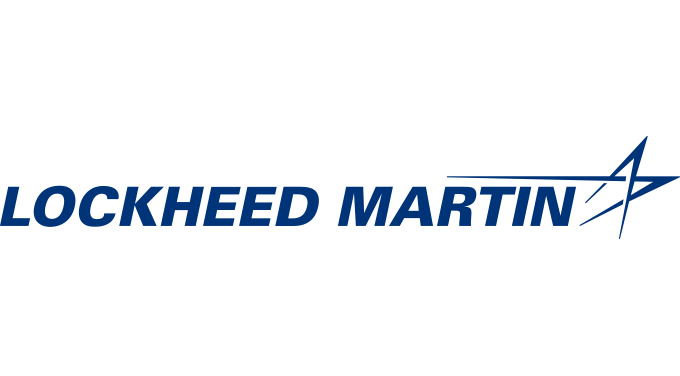 ---
Association Sponsor

---
Producing Sponsors


---
TechConnect Acceleration Partners: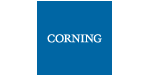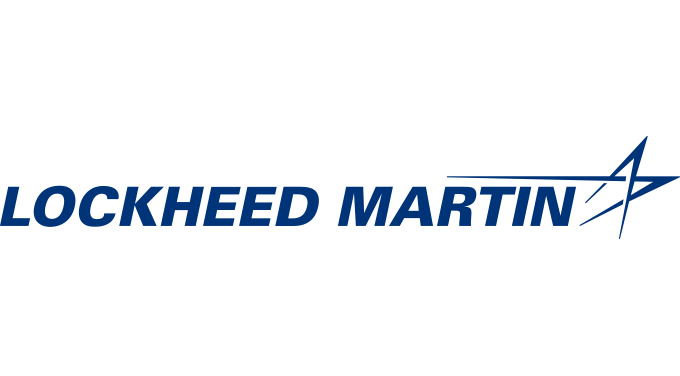 *Sponsorship Opportunities: Contact
Chris Erb
---
Free Subscription