Ed Jameson

CPA, Managing Partner

Jameson & Company LLC
Ed is a second-generation CEO of Jameson & Company, LLC, which was founded by his father Gordon in 1977. Ed re-joined the firm in 1988, having previously served as a senior consultant in the small business and tax departments at Price Waterhouse, Boston.
Ed has helped clients secure billions of dollars in federal government grants and contracts over his career. He has extensive experience in the indirect rate recovery and audit process and has personally negotiated hundreds of incurred cost submissions. In addition to overseeing all client relationships, Ed consults on cost recovery, strategic and tactical management issues, and contract and grant cost procurement challenges.
Sponsor & Exhibitor Opportunities
√ Nanotech Conference & Expo
√ Microtech Conference & Expo
√ Cleantech Conference & Expo
*Sponsorship Opportunities: Contact
Chris Erb
---
Platinum Sponsors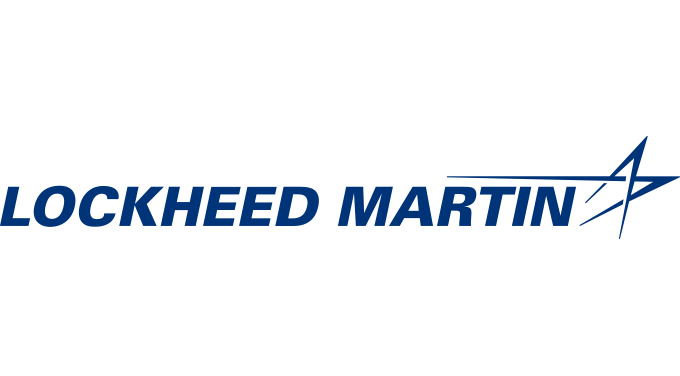 ---
Association Sponsor

---
Producing Sponsors


---
TechConnect Acceleration Partners: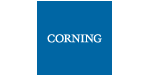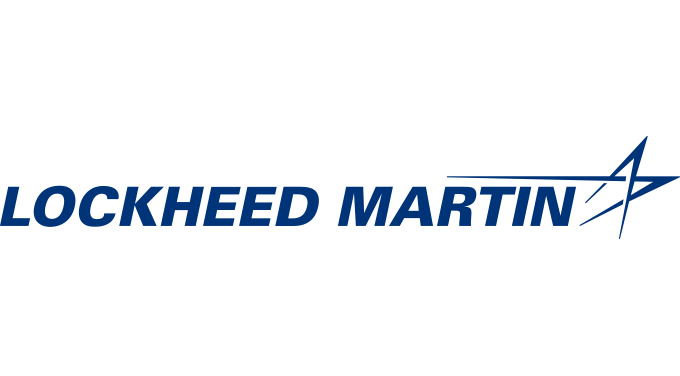 *Sponsorship Opportunities: Contact
Chris Erb
---
Free Subscription