Implications of Photonic Curing on PV-Related Materials

Stan Farnsworth

Vice President of Marketing

NovaCentrix
Stan Farnsworth is VP of Marketing at NovaCentrix and has been with the company since its inception in 1999. He is responsible for strategic and tactical marketing, and sales management, for all NovaCentrix products, including the company\\\'s PulseForge tools and Metalon inks for printed and flexible electronics. Prior to joining NovaCentrix he was with Applied Materials (Austin and Santa Clara) and worked with Product Management, Quality, and Product Manufacturing Development. He has a mechanical engineering degree from Rice University and holds a master's degree in heat transfer and fluid mechanics from The University of Texas, Austin. Stan is currently serving in the elected position of Vice Chair North America on the board for the OE-A, the leading international industry association for organic electronics and printed electronics.
Sponsor & Exhibitor Opportunities
√ Nanotech Conference & Expo
√ Microtech Conference & Expo
√ Cleantech Conference & Expo
*Sponsorship Opportunities: Contact
Chris Erb
---
Platinum Sponsors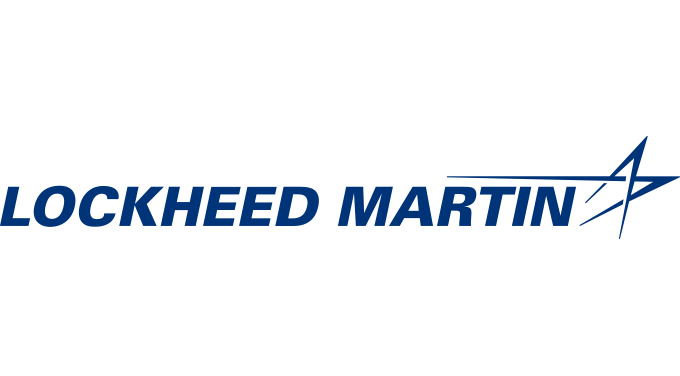 ---
Association Sponsor

---
Producing Sponsors


---
TechConnect Acceleration Partners: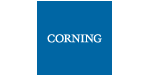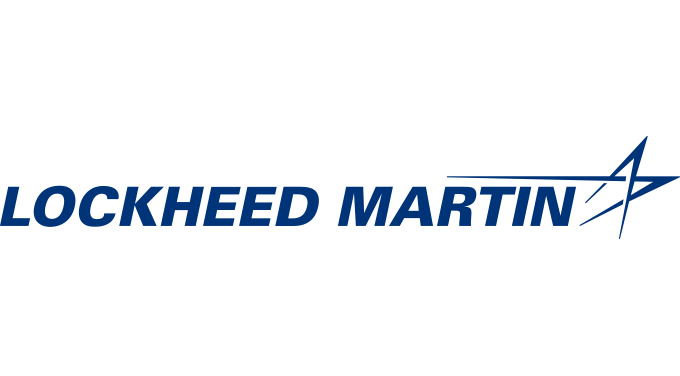 *Sponsorship Opportunities: Contact
Chris Erb
---
Free Subscription