Ivelisse Boerenko

Strategic Business Development Manager

Capewell
Ivelisse Boerenko is the Strategic Business Development Manager at Capewell. Capewell is a leading provider of life support and aerial delivery solutions. Ms. Boerenko leads Capewell's cross functional team in reviewing and evaluating R&D opportunities for new products as well as new potential industries and markets. Before joining the Capewell team in 2010, Ivelisse served in a variety of leadership roles and has 20 years of engineering-related experience in aerospace, defense and energy sectors.
Ms. Boerenko lead many successful programs while working for Hamilton Sundstrand from 2004-2009. Between 2008 and 2009 she led the Production Readiness and Affordability Programs for JSF/P&W jet engine control systems, which culminated in the HS 2009 Supplier Affordability Conference, achieving cost target goals. In 2006 Ivelisse steered the cross functional team to establish the development and certification program, and piloted contract negotiations with P&W for the re-launch of the JT8D-219 Engine Controls Systems for the Joint Surveillance and Target Attack Radar System aircraft re-engine program.
In the early 2000's, Ms. Boerenko joined UTC Power as Transportation Program Manager and headed the application of PEM fuel cell technology in the 2nd and 3rd generation of public transit buses. She managed program development and contract negotiations, program control, tracking and reporting between bus OEM, transit agencies, and vehicle integrators in California, Italy and Belgium. The buses successfully entered into service in California, Spain and Italy.
Ivelisse began her engineering career at Pratt & Whitney as Project Engineer for PW4000 Mechanical Components. Her career progression includes Systems Engineer for P&W engines, Engineering Liaison at LanChile Airlines, PW4000 Technical Support Engineer and Regional Customer Service Manager supporting commercial airlines during the Entry into Service of newly developed PW4000 high thrust engine family in South America. Ivelisse earned an MBA from Purdue University's Krannert School of Business in 2001 and her BS in Mechanical Engineering from University of Puerto Rico-Mayaguez in 1992.
Sponsor & Exhibitor Opportunities
√ Nanotech Conference & Expo
√ Microtech Conference & Expo
√ Cleantech Conference & Expo
*Sponsorship Opportunities: Contact
Chris Erb
---
Platinum Sponsors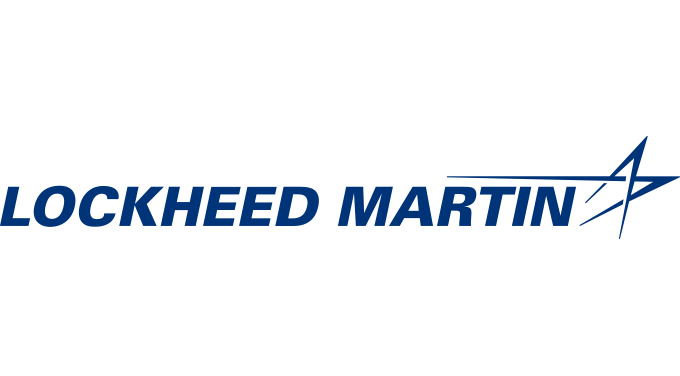 ---
Association Sponsor

---
Producing Sponsors


---
TechConnect Acceleration Partners: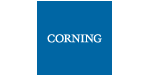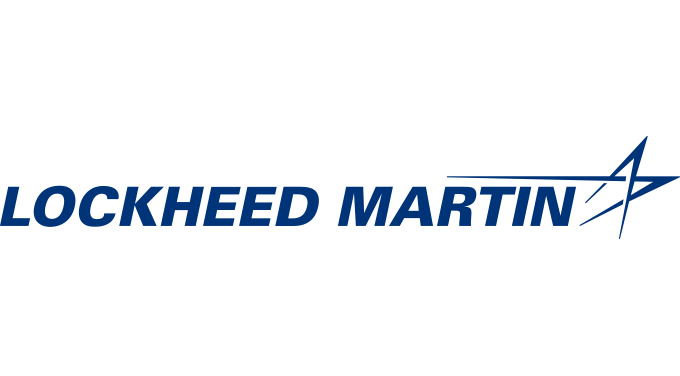 *Sponsorship Opportunities: Contact
Chris Erb
---
Free Subscription