Au@TiO2 Yolk-Shell Catalysts for Low-Temperature Oxidation and H2 Photoproduction from Water

Francisco Zaera

Professor of Chemistry

University of California, Riverside
Francisco Zaera received his Licenciate and PhD degrees from the Simón Bolívar University in Caracas, Venezuela (1979), and the University of California, Berkeley (1984), respectively. He was an Assistant Chemist at the National Synchrotron Light Source of Brookhaven National Laboratory from 1984 until 1986, after which he joined the University of California, Riverside, where he presently is a Distinguished Professor of Chemistry at UCR. He is also Senior Editor of The Journal of Physical Chemistry Letters. His research interests are in surface and materials chemistry and in heterogeneous catalysis. More information about Prof. Zaera can be found at http://chem.ucr.edu/Zaera/lab.html.
Sponsor & Exhibitor Opportunities
√ Nanotech Conference & Expo
√ Microtech Conference & Expo
√ Cleantech Conference & Expo
*Sponsorship Opportunities: Contact
Chris Erb
---
Platinum Sponsors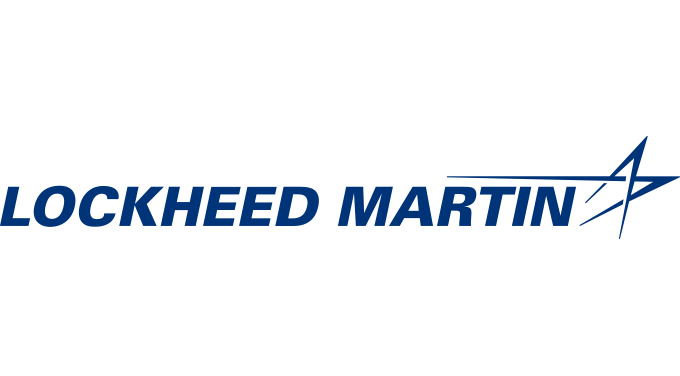 ---
Association Sponsor

---
Producing Sponsors


---
TechConnect Acceleration Partners: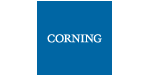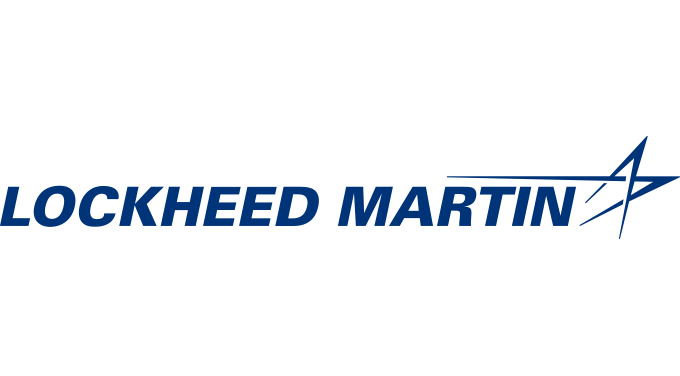 *Sponsorship Opportunities: Contact
Chris Erb
---
Free Subscription