The Study of Surface Accumulated Silica Nanoparticles from 'Weathered' Polymer Nanocomposites Using ICP-OES

Savelas Rabb

Research Chemist

National Institute of Standards and Technology (NIST)
Savelas Rabb is a Research Chemist in the Chemical Sciences Division at the National Institute of Standards and Technology in Gaithersburg, Maryland. He received his B.S. in Chemistry from Duke University and Ph.D. from The Ohio State University. His research background is as an atomic spectroscopist with expertise in inductively coupled plasma-optical emission spectrometry (ICP-OES) and mass spectrometry (ICP-MS). He specializes in ICP sample introduction and various sample preparation techniques. Current research has involved method validation and chemical characterization of nanoparticles as well as transport of nanoparticles in different materials.
Sponsor & Exhibitor Opportunities
√ Nanotech Conference & Expo
√ Microtech Conference & Expo
√ Cleantech Conference & Expo
*Sponsorship Opportunities: Contact
Chris Erb
---
Platinum Sponsors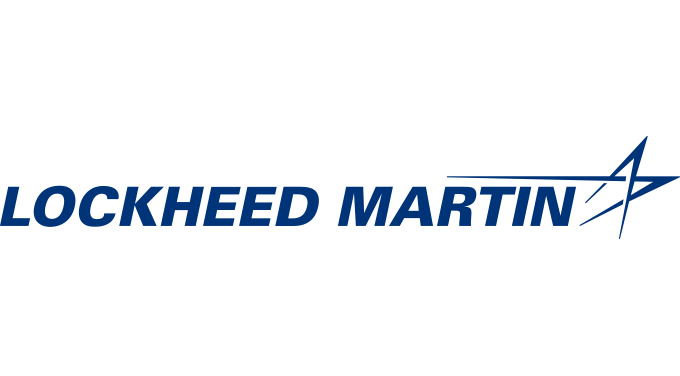 ---
Association Sponsor

---
Producing Sponsors


---
TechConnect Acceleration Partners: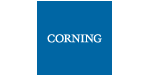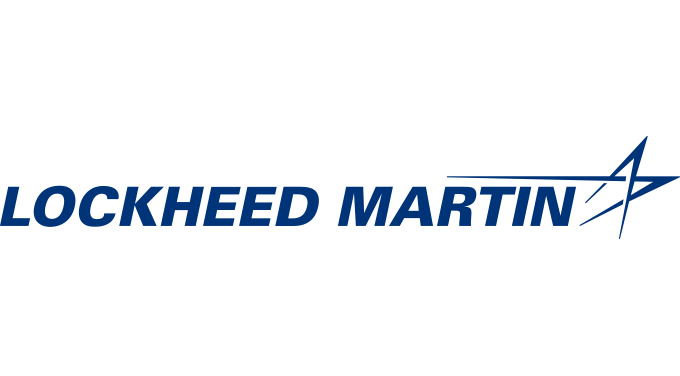 *Sponsorship Opportunities: Contact
Chris Erb
---
Free Subscription