Controlled release materials for oilfield applications

Ginger Rothrock

Program Manager for Emerging Technologies,

RTI International
Responsible for business and technical development for new strategic areas in RTI's nanotechnology and materials science portfolio. Acts as principal investigator and program manager for a number of R&D programs for nano-enabled products in infrastructure materials, oil & gas, composites and controlled release systems. Successfully led multi-partner, multi-million dollar research efforts in complex emerging fields to develop new products and capabilities for her corporate partners, enabling significant intellectual property and value creation. Consults with industry and government identifying potential risks and value of nano-enabled products.
Sponsor & Exhibitor Opportunities
√ Nanotech Conference & Expo
√ Microtech Conference & Expo
√ Cleantech Conference & Expo
*Sponsorship Opportunities: Contact
Chris Erb
---
Platinum Sponsors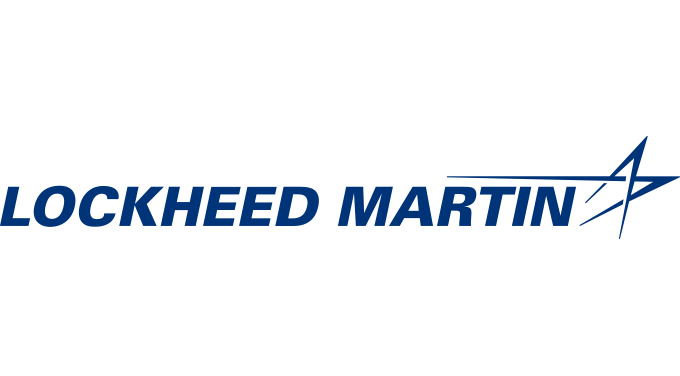 ---
Association Sponsor

---
Producing Sponsors


---
TechConnect Acceleration Partners: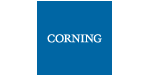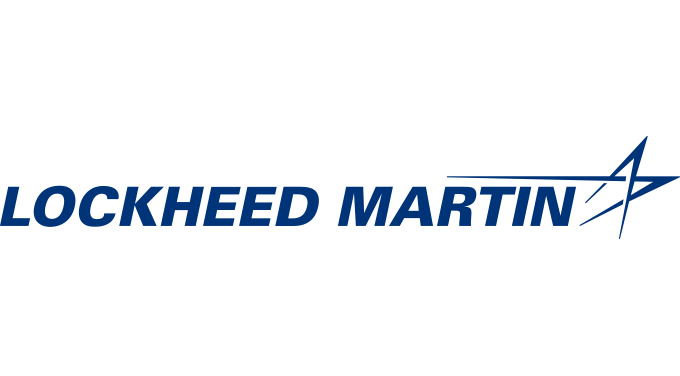 *Sponsorship Opportunities: Contact
Chris Erb
---
Free Subscription