Stalking the Materials Genome: A Data-Driven Approach to the Virtual Design of Optimized Polymer Materials

Curt M. Breneman

Director, Rensselaer Exploratory Center for Cheminformatics Research

Rensselaer Polytechnic Institute
Prof. Curt Breneman holds the position of Professor and Department Head in the Department of Chemistry & Chemical Biology at Rensselaer Polytechnic Institute (RPI), and is Director of the Rensselaer Exploratory Center for Cheminformatics Research (RECCR). After earning his Ph.D. in Physical Organic Chemistry at the University of California at Santa Barbara in 1987, Prof. Breneman was a post-doctoral research associate at Yale University until accepting a tenure-track position at RPI in 1989. Prof. Breneman is a Fellow of the American Chemical Society, and Chair of the ACS Division of Computers in Chemistry in 2010. For many years, he and his group have taken an active role in developing the fields of Predictive Cheminformatics in the area of drug discovery methods and created new Materials Informatics methods for aerospace, defense and energy applications.
Sponsor & Exhibitor Opportunities
√ Nanotech Conference & Expo
√ Microtech Conference & Expo
√ Cleantech Conference & Expo
*Sponsorship Opportunities: Contact
Chris Erb
---
Platinum Sponsors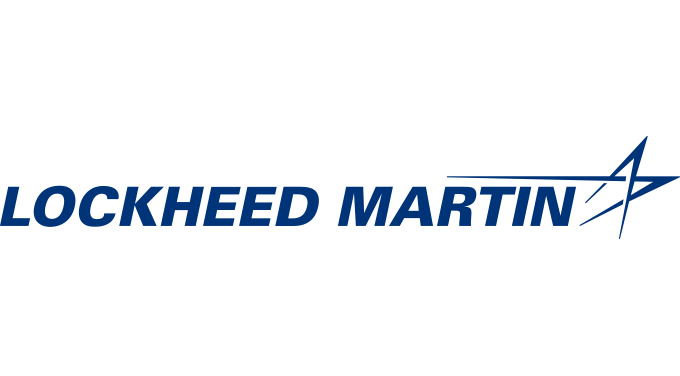 ---
Association Sponsor

---
Producing Sponsors


---
TechConnect Acceleration Partners: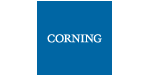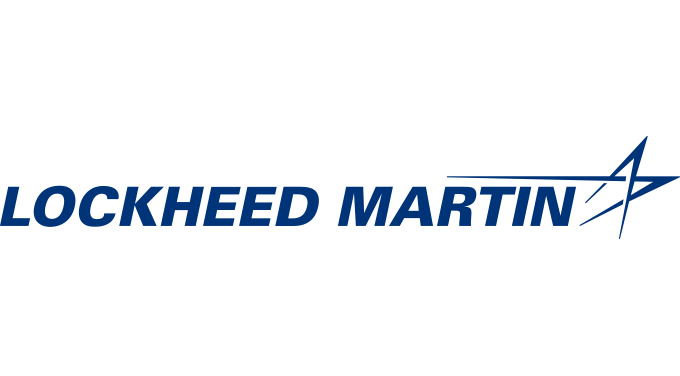 *Sponsorship Opportunities: Contact
Chris Erb
---
Free Subscription