Nanomagnetic Logic - From Concept to Prototype

Gary Bernstein

University of Notre Dame
Bernstein joined the Department of Electrical Engineering at the University of Notre Dame, Notre Dame, Indiana in 1988 as an Assistant Professor, and was the founding Director of the Notre Dame Nanoelectronics Facility from 1989 to 1998. Bernstein was promoted to rank of Professor in 1998, and served as the Associate Chairman of his Department from 1999 to 2006. In 2010, Bernstein became a Frank M. Freimann Professor of Electrical Engineering.
Dr. Bernstein has authored or co-authored more than 200 publications in the areas of electron beam lithography, quantum electronics, high-speed integrated circuits, electromigration, MEMS, nanomagnetics and electronics packaging. He has acted as Research Advisor for 13 MSEE degrees and 12 Ph.D.s.
Bernstein is engaged in a wide variety of research projects including Nanomagnet Logic. He directs the fabrication and materials related aspects of Nanomagnet Logic (NML) (along with Porod, Niemier and Hu), which is a variation of the quantum-dot cellular automata (QCA) approach, as applied to nanomagnets. One advantage of nanomagnets is that they are well-behaved at room temperature, and it is straightforward to demonstrate NML operation of logic gates and more-complicated arrangements.
Sponsor & Exhibitor Opportunities
√ Nanotech Conference & Expo
√ Microtech Conference & Expo
√ Cleantech Conference & Expo
*Sponsorship Opportunities: Contact
Chris Erb
---
Platinum Sponsors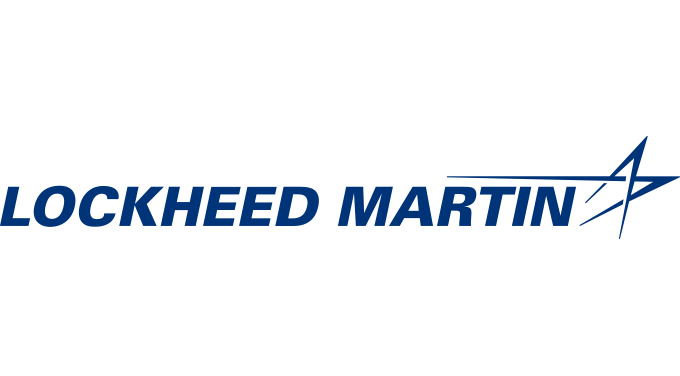 ---
Association Sponsor

---
Producing Sponsors


---
TechConnect Acceleration Partners: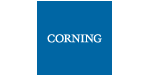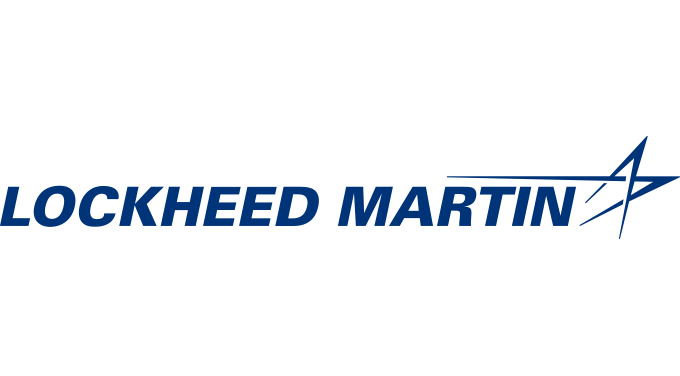 *Sponsorship Opportunities: Contact
Chris Erb
---
Free Subscription