Influence of Pro-Oxidant on Photodegradation of a Low-Density Polyethylene-Nanosilica Composite

Richard G. Zepp

Senior Research Scientist

U.S. Environmental Protection Agency (EPA)
Richard Zepp is a Senior Research Scientist at the U.S. EPA National Exposure Research Laboratory in Athens, Georgia. He received his B.S. in Chemistry at Furman University. and Ph.D. from Florida State University. His research interests include processes affecting transformations and transport of nanomaterials and pathogens in the environment. He is a member of the NanoRelease Consumer Products Steering Committee and the UNEP Environmental Effects Assessment Panel. He is an Adjunct Professor at the Rosenstiel School of Marine and Atmospheric Sciences, University of Miami, Miami, Florida and the Department of Chemistry, State University of New York, Syracuse, New York and a member of AGU, ACS, SETAC, ISES, ASM, ASLO, Sigma Xi, and AAAS.
Sponsor & Exhibitor Opportunities
√ Nanotech Conference & Expo
√ Microtech Conference & Expo
√ Cleantech Conference & Expo
*Sponsorship Opportunities: Contact
Chris Erb
---
Platinum Sponsors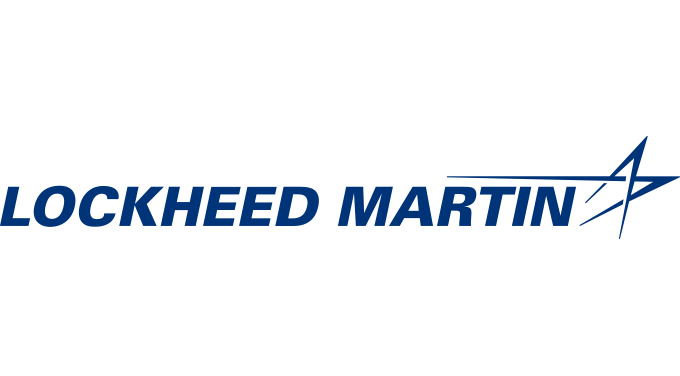 ---
Association Sponsor

---
Producing Sponsors


---
TechConnect Acceleration Partners: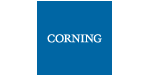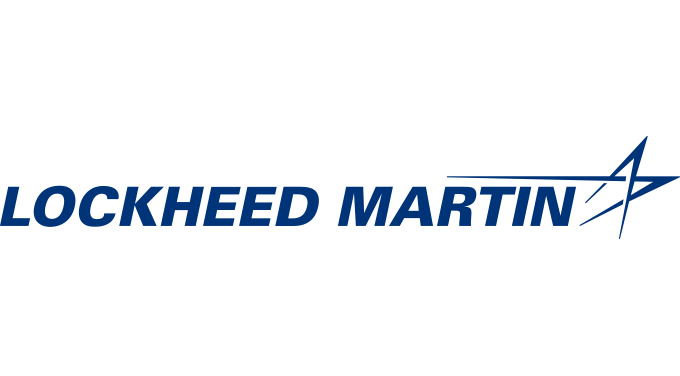 *Sponsorship Opportunities: Contact
Chris Erb
---
Free Subscription