Mitochondria-targeted Delivery Systems

Shanta Dhar

Assistant Professor of Chemistry

The University of Georgia
Dr. Shanta Dhar was born in West Bengal, India. She received her Ph. D. from the Indian Institute of Science, Bangalore, India. Her graduate work was in the area of bioinorganic chemistry with the overall goal to develop copper(II) complexes to effect photocleavage of double stranded DNA at longer wavelengths. She was awarded with Prof. S. Sunderajan Best thesis award, Indian Institute of Science (2005). In 2006, she came to this side of the globe and joined Johns Hopkins University as a postdoctoral fellow where she worked in the area of bioorganic chemistry with Prof. Marc M. Greenberg. During 2007-2010, Dr. Dhar was an Anna Fuller postdoctoral fellow in Prof. Stephen J. Lippard's group at the Massachusetts Institute of Technology and her postdoctoral studies were focused on nanocarrier-mediated delivery of platinum-based drugs for their potential applications in cancer. Dr. Dhar joined the chemistry department at the University of Georgia as an assistant professor in August 2010. Dr. Dhar's research interests focus on the fields of metal-based nanomedicine for their potential applications in different human diseases, with particular interests in mitochondrial-dysfunction related diseases. She has published over 35 peer-reviewed articles and holds 7 patents on these topics. She has received Ralph E Powe junior faculty award (2011), Department of Defense Prostate Cancer Idea Development award (2012), Targeting Mitochondria 2012 Award for Scientific Contribution, American Heart Association Scientist Development award 2014.
Sponsor & Exhibitor Opportunities
√ Nanotech Conference & Expo
√ Microtech Conference & Expo
√ Cleantech Conference & Expo
*Sponsorship Opportunities: Contact
Chris Erb
---
Platinum Sponsors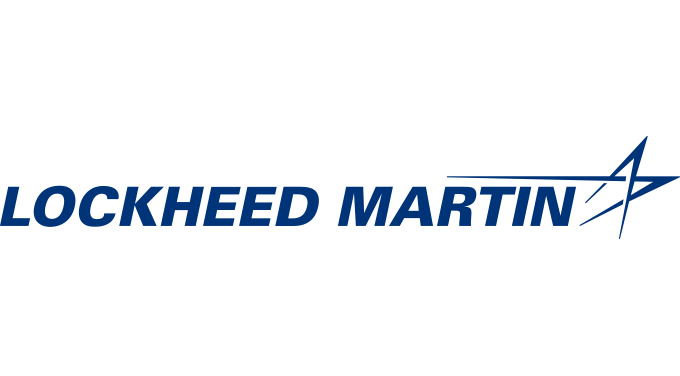 ---
Association Sponsor

---
Producing Sponsors


---
TechConnect Acceleration Partners: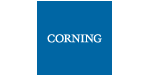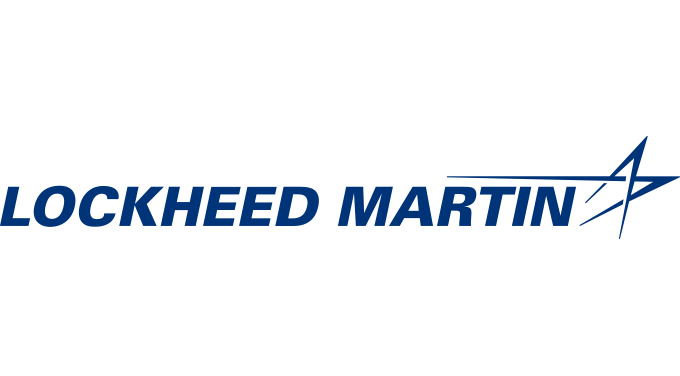 *Sponsorship Opportunities: Contact
Chris Erb
---
Free Subscription