NM release along the life cycle of NM-enabled products: Nanopolytox and GUIDEnano case studies

Socorro Vázquez-Campos

NanoHealth & Safety Group Leader

LEITAT Technological Center, Barcelona

Spain
Dr Socorro Vázquez-Campos is PhD in Chemistry (2002, University of Santiago de Compostela). Her research experience is quite broad, including organic chemistry, combinatorial peptide chemistry on solid phase, supramolecular chemistry, surface chemistry and nanotechnology. She gained experience in all these fields by working in international and multidisciplinary labs (Carlsberg research centre (Denmark), MESA+ University of Twente (The Netherlands), Institut Català de Nanotecnologia (Spain)). She has a strong background in the synthesis, characterization and functionalization of inorganic nanoparticles for biological applications. She is involved in research projects at the national and at the European level in the area of nanotechnology including projects studying the toxicological impact of nanomaterials on human health and the environment at all the stages of their life cycle. Currently, she is a group leader of the NanoHealth & Safety group in the R&D department of LEITAT Technological Centre, aiming to evaluate and assess the potential risks of nanomaterials in human health and the environment, and to explore their benefits for diagnostics and therapeutics.
Sponsor & Exhibitor Opportunities
√ Nanotech Conference & Expo
√ Microtech Conference & Expo
√ Cleantech Conference & Expo
*Sponsorship Opportunities: Contact
Chris Erb
---
Platinum Sponsors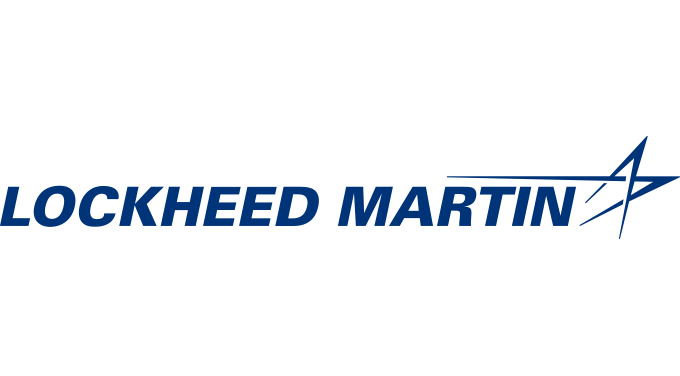 ---
Association Sponsor

---
Producing Sponsors


---
TechConnect Acceleration Partners: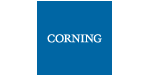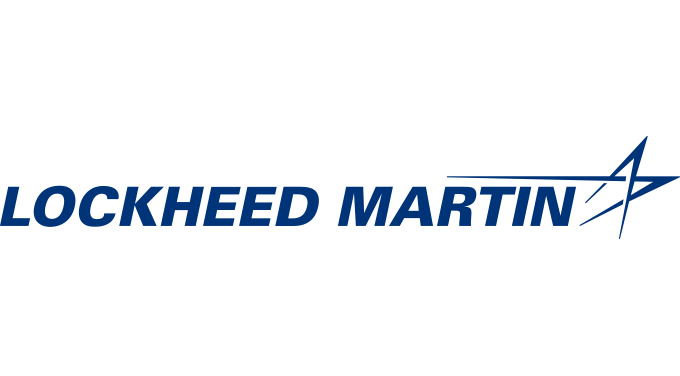 *Sponsorship Opportunities: Contact
Chris Erb
---
Free Subscription