Synthesis of carbon nanostructures: science and applications to energy devices

Gilbert Daniel Nessim

Lecturer

Bar Ilan University

Israel
The laboratory of Dr. Nessim at Bar Ilan University focuses on the synthesis of nanostructures. The main goals are (1) to better understand the complex mechanisms of growth of carbon nanostructures such as nanotubes, nanofibers, and graphene, (2) to functionalize the synthesized structures, and (3) to integrate them as electrodes for more efficient batteries and supercapacitors.
For instance, the synthesis of carbon nanotubes (CNTs) on substrates is particularly challenging and involves many process parameters influencing multiple inter-related reactions between the precursor gases, the catalysts, and the layers below the catalyst. Although many recipes have been developed in the last decade, the complete growth mechanism still eludes us. The aim of the presentation is to convey the state of the art of the synthesis of various carbon nanostructures and in to illustrate the main chemical-physical mechanisms at play with examples from current research.
Dr. Nessim joined the faculty of chemistry at Bar Ilan University in 2010. He holds a PhD in Materials Science and Engineering from MIT, an MBA from INSEAD (France), and Masters in Electrical Engineering from the Politecnico di Milano and from the Ecole Centrale Paris. Prior to his PhD, Dr. Nessim spent over a decade in high-tech industry and consulting across Europe, USA, and Israel.
Sponsor & Exhibitor Opportunities
√ Nanotech Conference & Expo
√ Microtech Conference & Expo
√ Cleantech Conference & Expo
*Sponsorship Opportunities: Contact
Chris Erb
---
Platinum Sponsors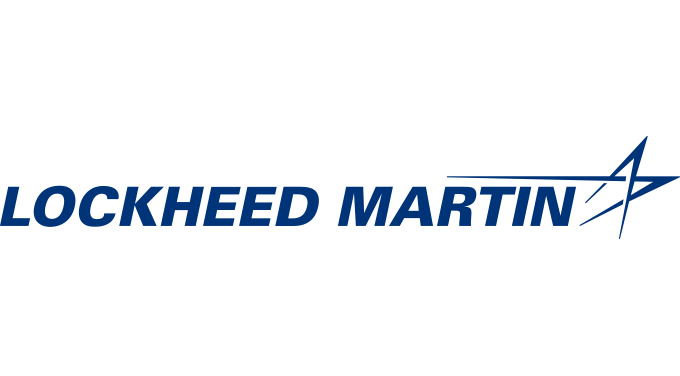 ---
Association Sponsor

---
Producing Sponsors


---
TechConnect Acceleration Partners: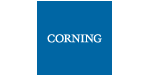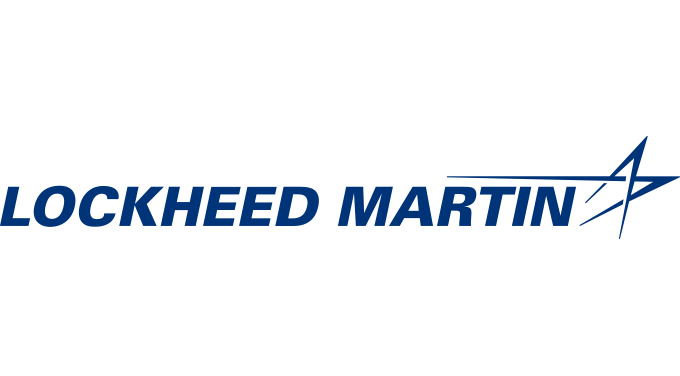 *Sponsorship Opportunities: Contact
Chris Erb
---
Free Subscription