High Voltage, High Capacity, Ambient Temperature Sodium-Based Flow Batteries

Leon Shaw

Endowed Chair, Professor in Sustainable Energy

Illinois Institute of Technology
Leon Shaw is the Rowe Family Endowed Chair Professor for Sustainable Energy and Professor of Materials Engineering at Illinois Institute of Technology (IIT), Chicago, IL. He is a world-renowned leader in nanomaterials synthesis, processing, and microstructure control for structural and energy applications. His leading role in these areas has been recognized worldwide. He was nominated for the Norwegian Academy of Science and Letters-sponsored 2010 Kavli Prize in Nanoscience. He is a Fellow of ASM International and a Fellow of the World Academy of Materials and Manufacturing Engineering, Poland. In the energy arena, Dr. Shaw's group has been very active in hydrogen storage materials, supercapacitors, and Na-based batteries. Dr. Shaw has authored and co-authored over 240 publications including 156 archival refereed journal articles, 3 edited books and 7 book chapters. He has made more than 70 invited talks, keynote presentations and plenary lectures at national and international conferences and universities.
Sponsor & Exhibitor Opportunities
√ Nanotech Conference & Expo
√ Microtech Conference & Expo
√ Cleantech Conference & Expo
*Sponsorship Opportunities: Contact
Chris Erb
---
Platinum Sponsors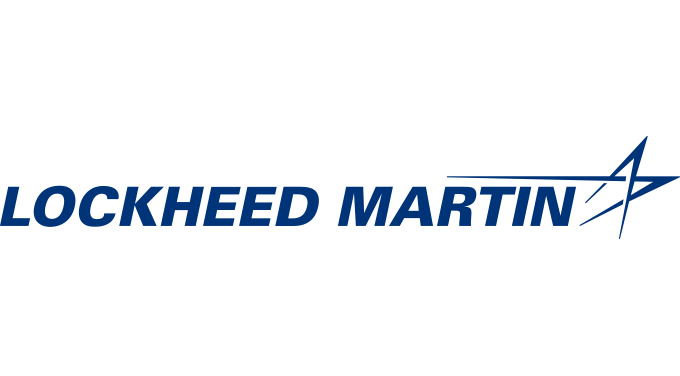 ---
Association Sponsor

---
Producing Sponsors


---
TechConnect Acceleration Partners: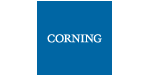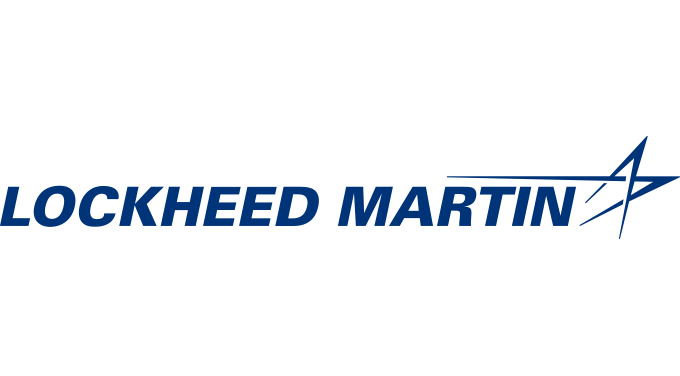 *Sponsorship Opportunities: Contact
Chris Erb
---
Free Subscription