Nanomanufacturing: The Making of the Materials Revolution

Travis Earles

Advanced Materials & Nanotechnology Initiatives

Lockheed Martin Corporation
Travis Earles leads the Advanced Materials and Nanotechnology Initiatives for Lockheed Martin, with responsibility for strategizing innovation, coordinating relevant technology development across the business areas, and driving transition to product insertion. Prior to joining Lockheed Martin in April 2011, Earles served as Assistant Director for Nanotechnology in the White House Office of Science and Technology Policy, where he joined in 2007. He co-chaired the National Science and Technology Council Subcommittee for Nanoscale Science, Engineering and Technology (NSET), overseeing interagency coordination of the $1.8 billion National Nanotechnology Initiative and reaching out to the science and technology community across academia, government, and industry to foster responsible development of nanotechnology. At the National Cancer Institute prior to serving at the White House, Earles played a central role planning and implementing the five-year, $144 million Alliance for Nanotechnology in Cancer launched in 2005 (and extended in 2010), which has generated nearly a dozen novel technology platforms now in clinical trials for diagnostic and/or therapeutic applications. Earles holds a bachelor of biomedical engineering from Catholic University of America as well as an MBA and MS in technology management from the University of Maryland.
Sponsor & Exhibitor Opportunities
√ Nanotech Conference & Expo
√ Microtech Conference & Expo
√ Cleantech Conference & Expo
*Sponsorship Opportunities: Contact
Chris Erb
---
Platinum Sponsors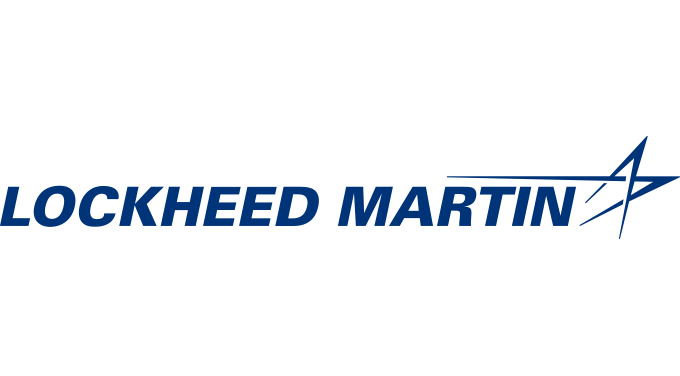 ---
Association Sponsor

---
Producing Sponsors


---
TechConnect Acceleration Partners: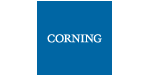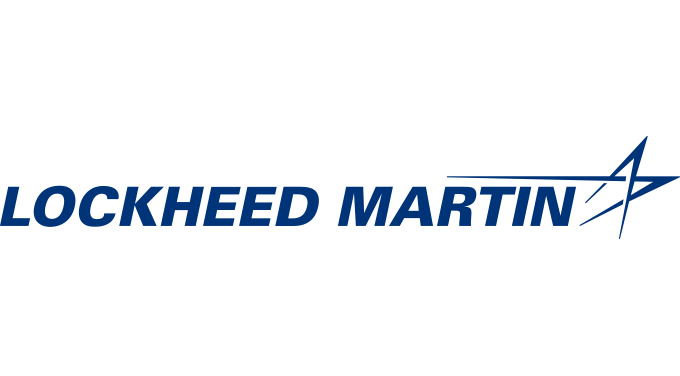 *Sponsorship Opportunities: Contact
Chris Erb
---
Free Subscription