Hypersonic Phononic Composite Materials

George Fytas

Professor

University of Crete

Greece
George Fytas is professor of Physical Chemistry in the Department of Materials Science & Technology of the University of Crete, affiliated member of IESL/FORTH and External Member of the Max Planck Institute for Polymer Research in Mainz. George Fytas has received the BS in Chemistry Department of the University of Athens and the PhD with from the Technical University of Hannover in Germany. He performed his postdoc research in SUNY at Stony Brook in USA and received his habilitation from the University of Bielefeld in Germany. George Fytas trained 29 PhD students and 14 postdocs who all have successful carriers worldwide. He published over 250 peer reviewed scientific articles (Science, Nature (Materials,-Nanotechnology,-Chemistry), Nanoletters, Angewandte Chemie JACS, ACS Nano, Adv. Mater, PRL), one edited book and 10 reviews in books. His published work has received more than 6500 citations (HI: 43).
He has received a honor professorship offer from the University of Patras and the first FO.R.T.H Award for Basic Research (1999). He was nominated as external member of Max Planck Society (1998), received a Humboldt Senior Research Award (2002), became a Fellow of the American Physical Society (2004), received an invited professorship in the University of Lille (2009, 2012) and is Adjunct Professor at the University of Akron (2013). He served as Regional Editor of Colloid & Polymer Science and member of the Editorial Advisory Board in four international journals. His mission is the basic understanding and prediction of the behavior and tunability of unconventional physical properties of structured soft materials with spatiotemporal complexity.
Sponsor & Exhibitor Opportunities
√ Nanotech Conference & Expo
√ Microtech Conference & Expo
√ Cleantech Conference & Expo
*Sponsorship Opportunities: Contact
Chris Erb
---
Platinum Sponsors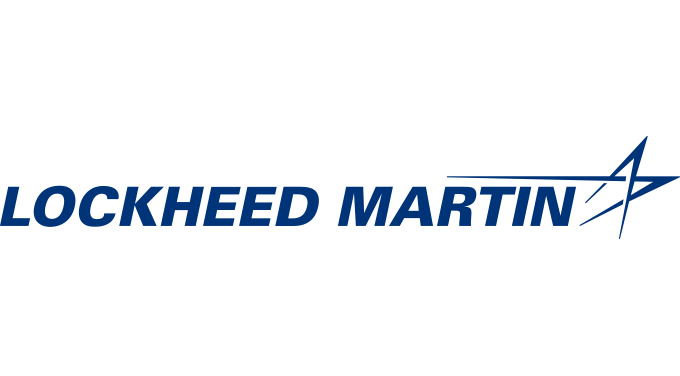 ---
Association Sponsor

---
Producing Sponsors


---
TechConnect Acceleration Partners: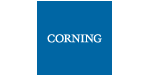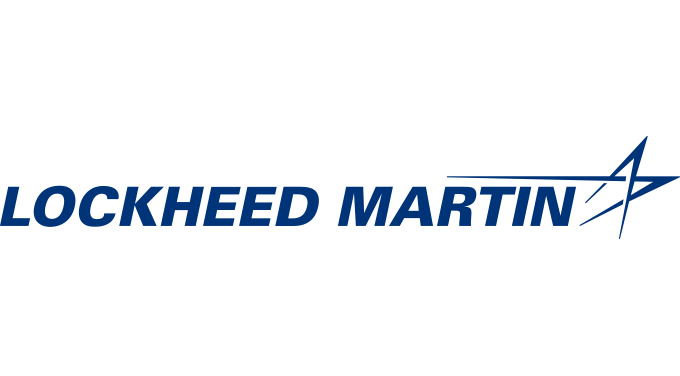 *Sponsorship Opportunities: Contact
Chris Erb
---
Free Subscription