Development of a new method for the traceability of the nanoparticle size measurements by AFM and SEM

Nicholas Feltin

Responsible of the Nanometrology Platform

National Laboratory of Metrology and Tests

France
Nicolas Feltin was born in 1970 and graduated from an engineering school of chemistry and physics (ENSCPB) with a specialization in dispersion media, emulsions and nanomaterials. He defended his thesis in January 1999, which he carried out at the CEA in Saclay. The subject of his doctorate was the synthesis and characterisation of semiconductor nanoparticles and the study of their magnetic properties. He continued his research work with a post-PhD at the Aimé Cotton laboratory in Orsay on the development of nanodevices for spintronic applications. In 2000, he joined the fundamental electrical metrology department at LCIE (electrical industries central laboratory). He became the project manager for the metrological triangle experiment consisting in the development of a quantum standard of current based on the single electron tunnelling principle. He carried on with this project at the LNE (national metrology and testing laboratory) from 2004. In January 2009, he became upstream mission manager in multidisciplinary nanotechnology at the LNE\\\'s advanced metrology research centre. Currently he is in charge of the metrological platform dedicated to the characterization of nanomaterials. He is one of creators of Nanometrology Club.
Sponsor & Exhibitor Opportunities
√ Nanotech Conference & Expo
√ Microtech Conference & Expo
√ Cleantech Conference & Expo
*Sponsorship Opportunities: Contact
Chris Erb
---
Platinum Sponsors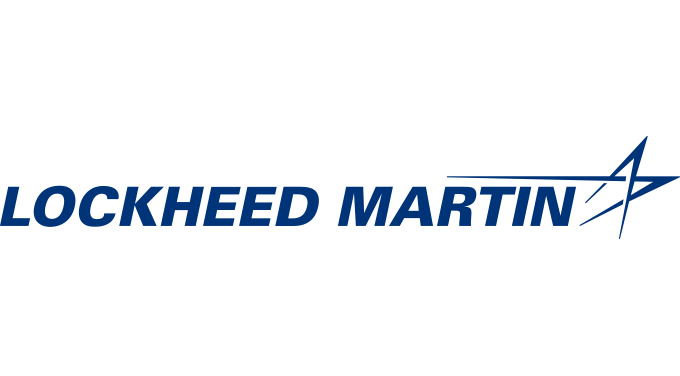 ---
Association Sponsor

---
Producing Sponsors


---
TechConnect Acceleration Partners: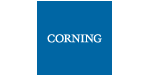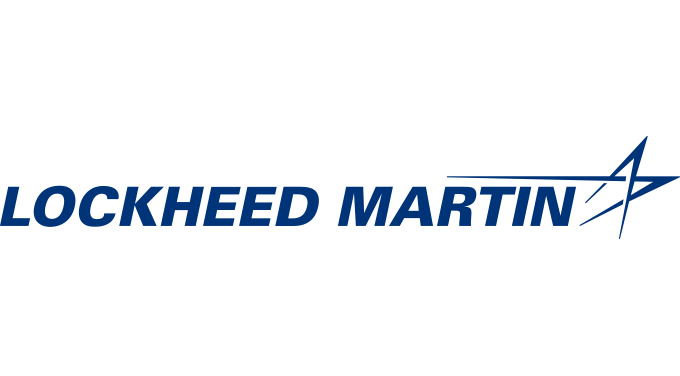 *Sponsorship Opportunities: Contact
Chris Erb
---
Free Subscription