Sizing Nanoparticles with X-Rays

Peter Hoghoj

CEO

Xenocs

France
Peter Høghøj is the co-founder and CEO of Xenocs, a company providing solutions for characterization of structure at the nano-scale. He is leading Xenocs development of instruments for characterization of structure of nano-structure based on Small Angle X-ray Scattering (SAXS).
He is a member of the German VDI commission on x-ray optics, of the French AFNOR committee on nanotechnologies and the ISO/TC 24/SC 4 committee on particle characterization. He holds several patents related to x-ray technology for analytical applications.
Peter studied physics at University of Copenhagen and at University of California, San Diego and obtained his Ph. D. in 1996 based on work on x-ray optics done at the European Synchrotron Radiation Facility in France. He then joined the Institut Laue Langevin as a staff scientist working on x-ray and neutron optics for analytical instruments before founding Xenocs in 2000.
When he is not working, Peter enjoys running and spending time with his family.
Sponsor & Exhibitor Opportunities
√ Nanotech Conference & Expo
√ Microtech Conference & Expo
√ Cleantech Conference & Expo
*Sponsorship Opportunities: Contact
Chris Erb
---
Platinum Sponsors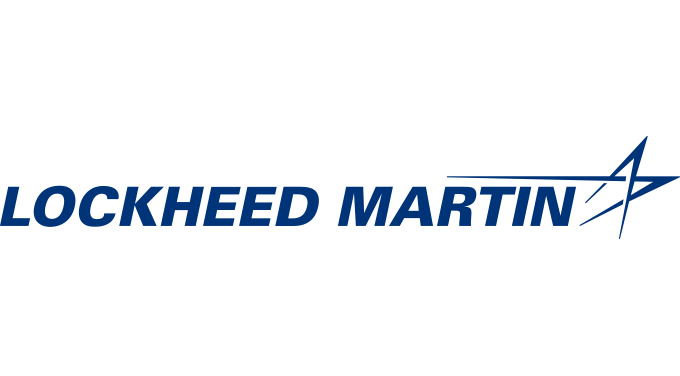 ---
Association Sponsor

---
Producing Sponsors


---
TechConnect Acceleration Partners: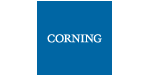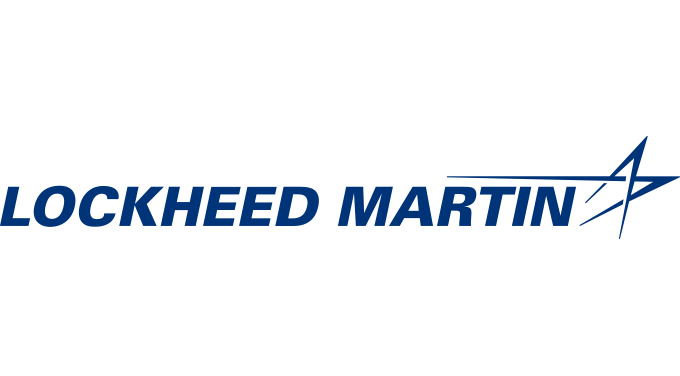 *Sponsorship Opportunities: Contact
Chris Erb
---
Free Subscription