SUN: paving sustainable nano-innovation through lifecycle risk assessment, prevention and management

Antonio Marcomini

Professor Environmental Chemistry

University Ca' Foscari of Venice

Italy
Antonio Marcomini is full professor of Environmental Chemistry at the University Ca' Foscari of Venice, Italy. Graduated from the University of Padua, he was post-doctoral fellow at the University of Toronto, Lash Miller Chemical Institute, Canada (1982-83), and then research associate at the Polytechnic of Zurich, ETH-EAWAG, Switzerland (1985-86). Coordinator/partner of several international and national research projects, he is author/coauthor of over 180 papers published in international peer reviewed journals, editor and coauthor of two books. According to the ISI web of science, the h-index over the 1986-2013 period is 36.
The teaching activity included the delivery of courses on Environmental Chemistry, Assessment and Management of Environmental Impacts and Risks, Assessment and Management of Environmental Sustainability to undergraduated and graduated students of Chemistry and Environmental Sciences; Climate Change and Environmental Contamination for Ph.D. students in Science and Management of Climate Change. Co-organizer and director of the International Nanosafety School (2009-2013). In addition to the research and teaching activities, he has been the dean of the Consortium Venezia Ricerche (www.veneziaricerche.it) (since 2000, on), dean of the Science & Technology Park of Venice (2003-2006), provost for Research policy and management at the Ca' Foscari University (2007-2009), member of the Steering Committee of the Euromediterranean Center for Climate Change (CMCC, www.cmcc.it) (since 2006, on).
As far the research activity, he developed a highly interdisciplinary research in the field of Environmental Science. Main recent research subjects: characterization of nanomaterials in biological and environmental media; environmental behavior of priority and emerging contaminants, including engineered nanomaterials; modelling fate and transport of chemicals such as persistent organic chemicals, including the effect of climate change; development and application of environmental risk assessment procedures and risk-based decision support systems. He is/has been coordinator/scientific responsible of several international and national projects. Recent European projects: SUN, 4FUN, ECONANOSORB, CLIM RUN, KultuRisk, PEGASO, NanoTest, ENPRA AMORE, ITS NANO, TIMBRE (full list at http://www.unive.it/nqcontent.cfm?a_id=86656&pid=5592964)
Antonio Marcomini is member of the the international Society of Environmental Chemistry and Toxicology (SETAC), the American Chemical Society (ACS), Environmental Chemistry Division, and founder member of the Italian Association of Climate Scientists.
Sponsor & Exhibitor Opportunities
√ Nanotech Conference & Expo
√ Microtech Conference & Expo
√ Cleantech Conference & Expo
*Sponsorship Opportunities: Contact
Chris Erb
---
Platinum Sponsors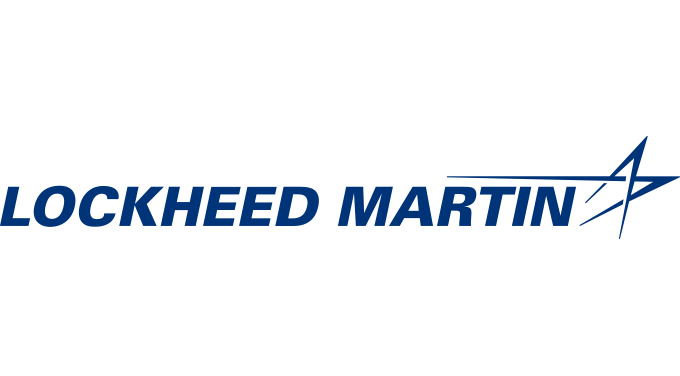 ---
Association Sponsor

---
Producing Sponsors


---
TechConnect Acceleration Partners: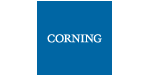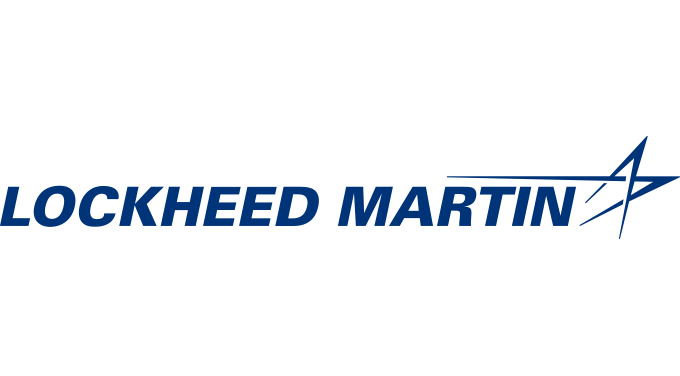 *Sponsorship Opportunities: Contact
Chris Erb
---
Free Subscription